Manga Legend Rumiko Takahashi Joins Twitter, Asks for Fan Questions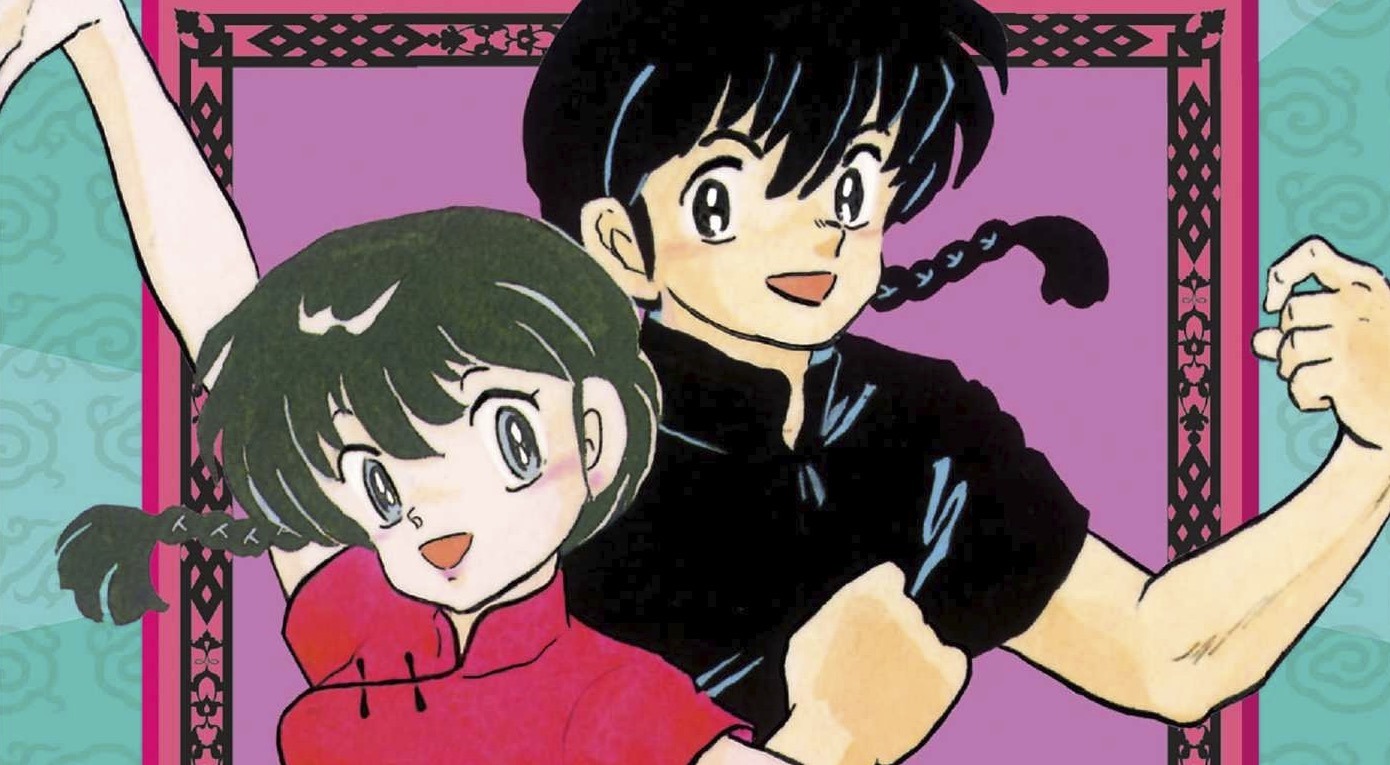 It's not often you see a real manga legend hop on Twitter for some good old fashioned fan interaction, but that's exactly what Rumiko Takahashi just did. The author of classics like Ranma 1/2, Inuyasha, Maison Ikkoku, Urusei Yatsura, and more joined the social media site on June 1, announcing her arrival and asking fans to shoot their questions her way.
According to her initial post, which featured a charming illustration of Lum, Takahashi had her editor set up the Twitter account for her. She says she'll be announcing "various pieces of information" along the way, and as of this writing she already has an amazing 229k followers.
You can find her Twitter account here.
As for those questions, she'll select 15 of them and start posting her answers on July 1, so stay tuned for more insight from one of the best in the business!
Via SoraNews24