Top Cosplayer Enako Appears as Rumiko Takahashi Characters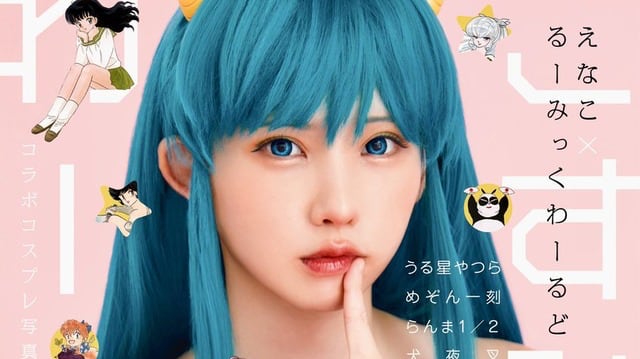 Rumiko Takahashi is in the news (is she ever out of it, really?) with the new adaptation of Urusei Yatsura set for October of this year.
Now Japan's top cosplayer, Enako, has busted out some Rumiko Takahashi costumes for a new photobook, and we've got some preview shots!
First off, there's the cover, where she shows us her take on Urusei Yatsura's Lum.
And inside, we've got Enako as Ranma (Ranma 1/2), Sango (InuYasha) and Akemi Roppongi (Maison Ikkoku).
The full book of Rumiko/Enako collabs is due out September 6.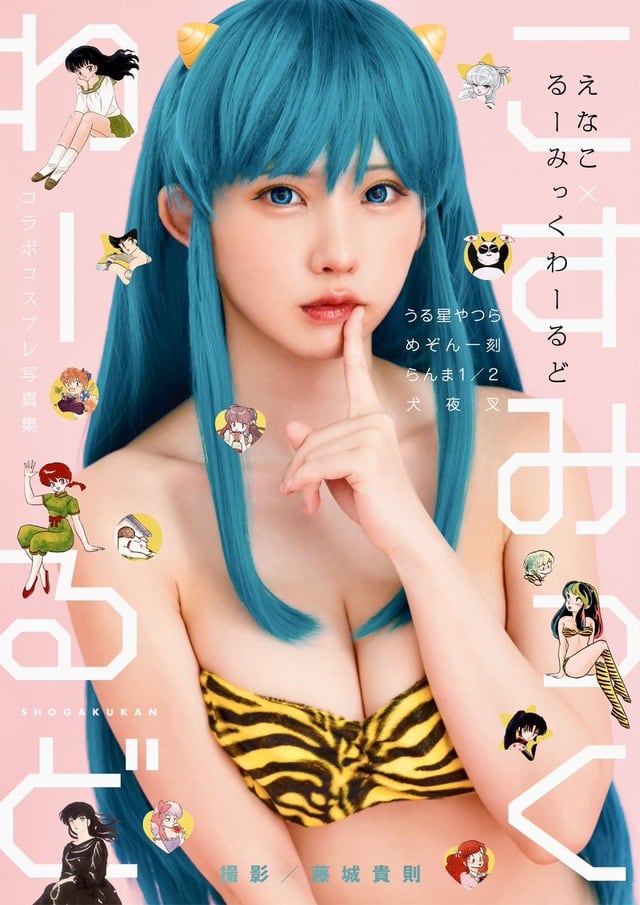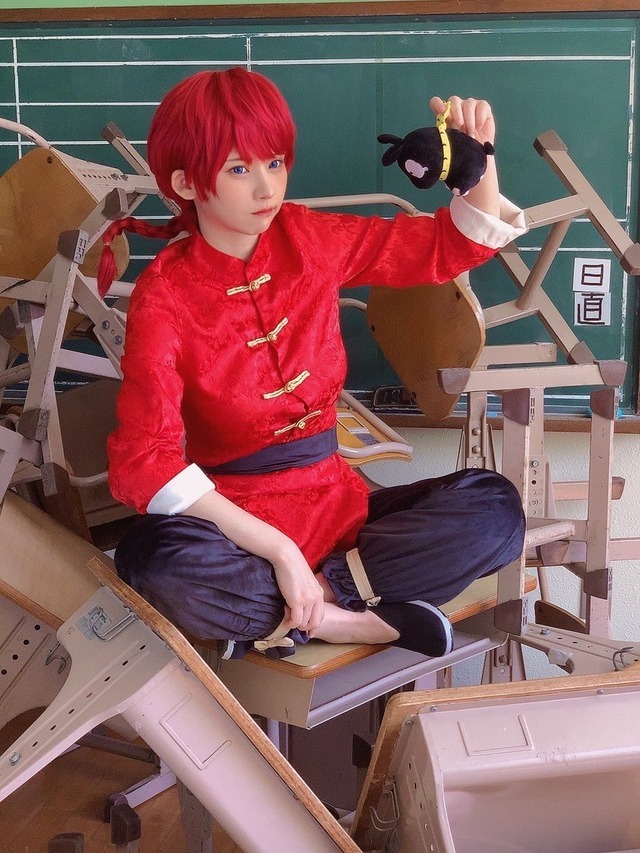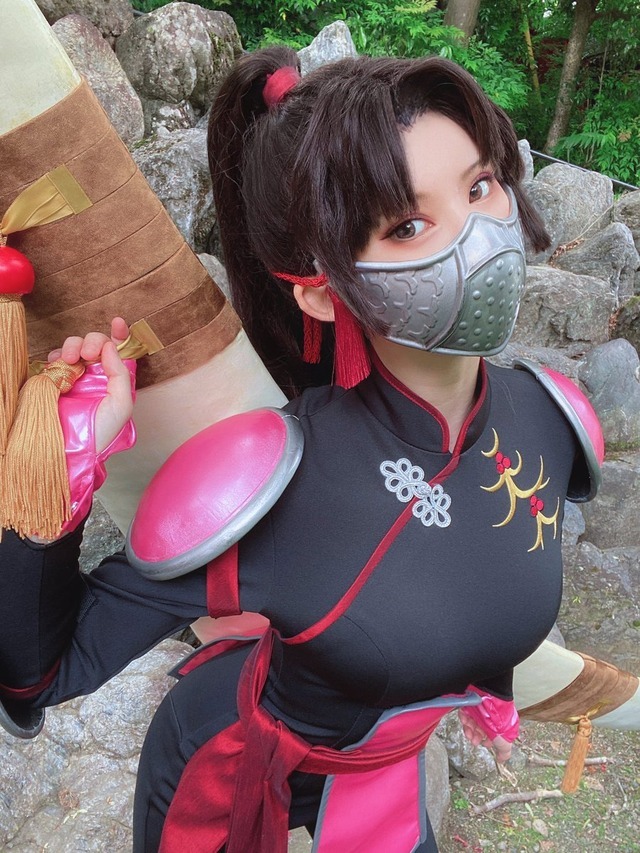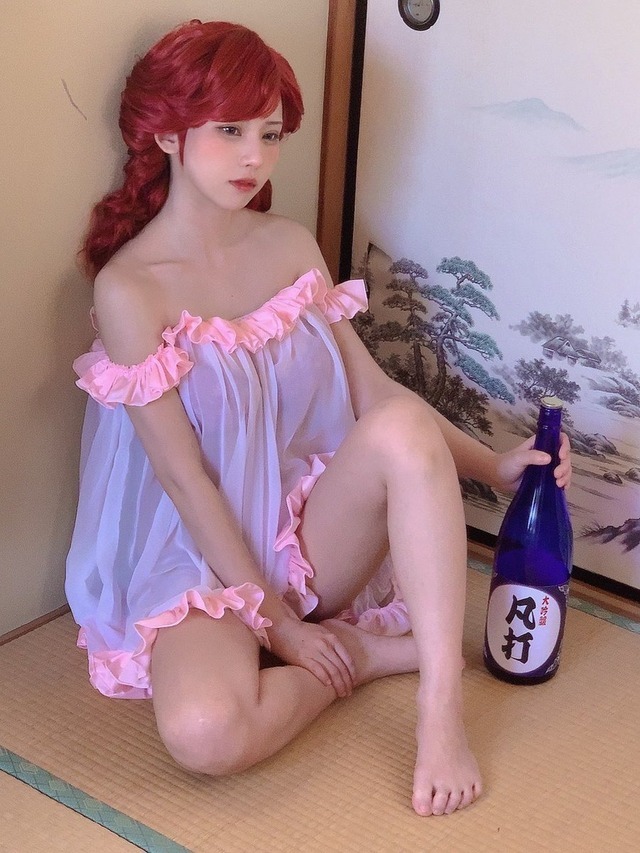 Source: Otakomu