Quintessential Quintuplets Season 2 Now Has a Date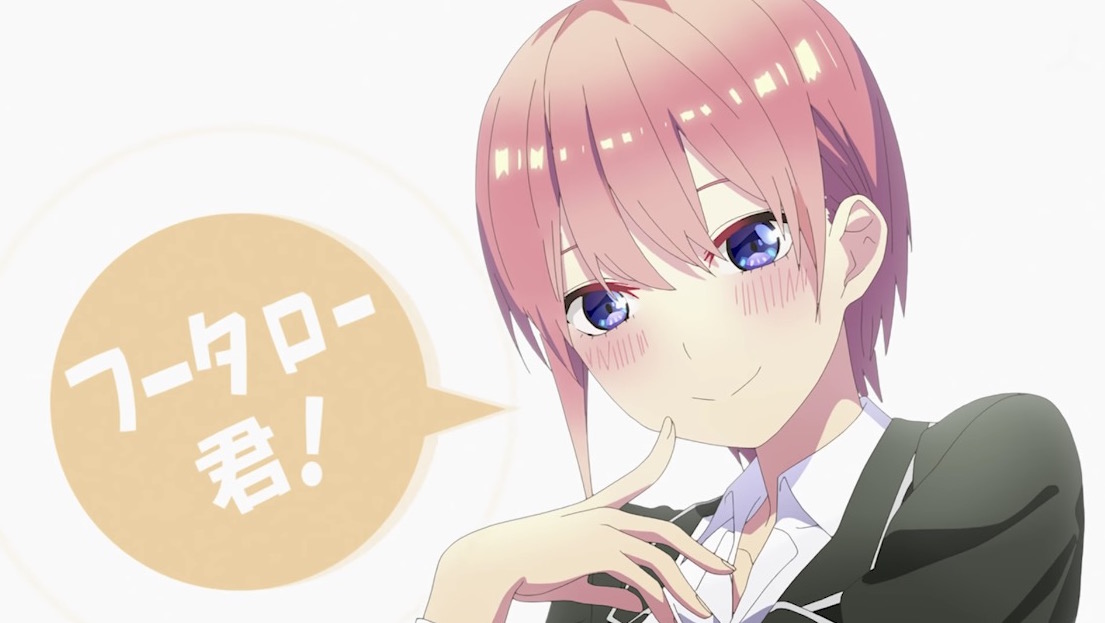 Fans of Negi Haruba's The Quintessential Quintuplets manga have been patiently waiting to find out when the anime adaptation will continue, and we finally have a release window. Titled The Quintessential Quintuplets ∬, the second season is officially set for October 2020, and a new trailer is here along with some more staff information.
Yuyushiki's Kaori will take over as director for season 2, with Keiichiro Ochi returning as series composer at Bibury Animation Studio (Azur Lane: The Animation). The cast will be reprising their roles from the first season.
Visual:
Crunchyroll streamed the first season as it aired and describes it like so:
Uesugi Fuutarou, a high school second-year from a poor family, receives a highly appealing offer to work part-time as a tutor… but his students turn out to be girls from his own class! What's more, they're quintuplets… and all five are beautiful, but happen to be problem students who have borderline grades and hate studying! Looks like his first assignment will be to win all the sisters' trust?! Every day is a wild party in this rom-com centering around the quintuplet sisters of the Nakano household!
In related news, the manga is about to end!
Via Comic Natalie