Princess Mononoke and Porco Rosso Get Line of Hawaiian Clothes and Accessories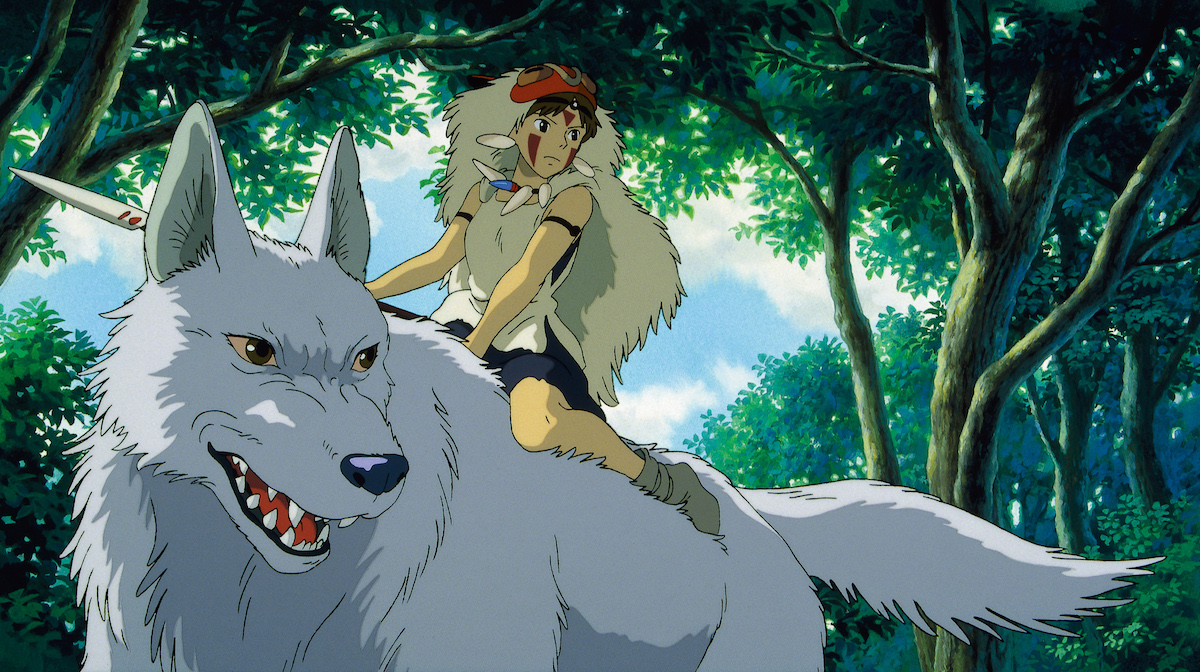 In 2020, GBL released Hawaiian shirts styled after My Neighbor Totoro and Kiki's Delivery Service, and in 2022 they're coming out with a Hawaiian-themed line with Princess Mononoke and Porco Rosso.
Each set of items use the same design inspired by these movies. So on the Porco Rosso items, you get a sky blue background and repeating images of Savoia S-21, Curtiss R3C-2 and Hotel Adriano. Meanwhile, the Princess Mononoke items show repeating images of San, Moro, Yakul, the kodama, Okkoto-nushi and Yamainu.
First up are the Hawaiian shirts. These unisex shirts range from sizes small to extra large and consist of 52 percent cotton and 48 percent rayon. Each shirt costs 12,980 yen (approximately $95.39).
These same patterns are available in dress form. The dresses cost more, coming in at 19,580 yen (approximately $143.89).
If you want something to match your outfit and carry your stuff in, check out these kinchaku, which are a type of drawstring purse. The purses, minus the straps, are at 12.6 x 14.6 inches. The purse costs 3,520 yen (approximately $25.86).
The final part of this lineup are the 45 x 45-centimeter bandanas. They're the least expensive item here, coming in at 1,650 yen each (approximately $12.12).
All of these items officially become available on June 25. If you're in Japan, you can get them at either the GBL shop in Shibuya, Tokyo, or at the Shinsaibashi Donguri Kyowakoku in Osaka. There is also the possibility of buying it through their online shop here, no matter where you live. (Just keep in mind that the site is in Japanese.)
What do you think of these cool summer clothes and their accessories? Is there another Studio Ghibli movie (or movies) you'd like to see get this stylish treatment?
Source: SoraNews24
____
Danica Davidson is the author of the bestselling Manga Art for Beginners with artist Melanie Westin, plus its sequel, Manga Art for Everyone, and the first-of-its-kind manga chalk book Chalk Art Manga, both illustrated by professional Japanese mangaka Rena Saiya. Check out her other comics and books at www.danicadavidson.com.