Pokemon Go Goes iOS 11-Exclusive February 28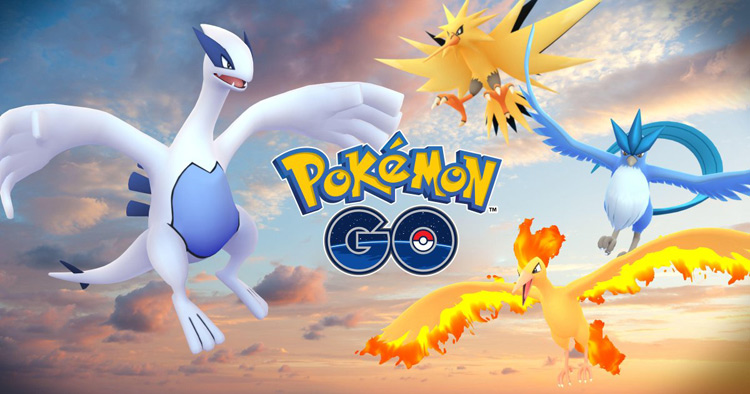 Are you still playing Pokemon Go? Better make sure your iPhone is running iOS 11.
Starting February 28, Pokemon Go will only be playable on the latest version of iOS, meaning some older iPhones and iPads will be left out. That includes the iPhone 5 and 5c, plus the iPad 2 to 4 and the original iPad mini.
Those on older models may still be able to open the application, but in some cases PokeCoins or other Bag items will be unusable, and accounts may become inoperative.
Says developer Niantic, "This change is a result of improvements to Pokemon Go that push the application beyond the capabilities of the operating systems on such devices."
Pokemon Go came out back in 2016, and Niantic has been steadily upgrading the game since, recently adding support for Apple's ARKit, which improved the game's augmented reality.
Source: Apple Insider