Two Cops Got Fired for Playing Pokémon GO During a Robbery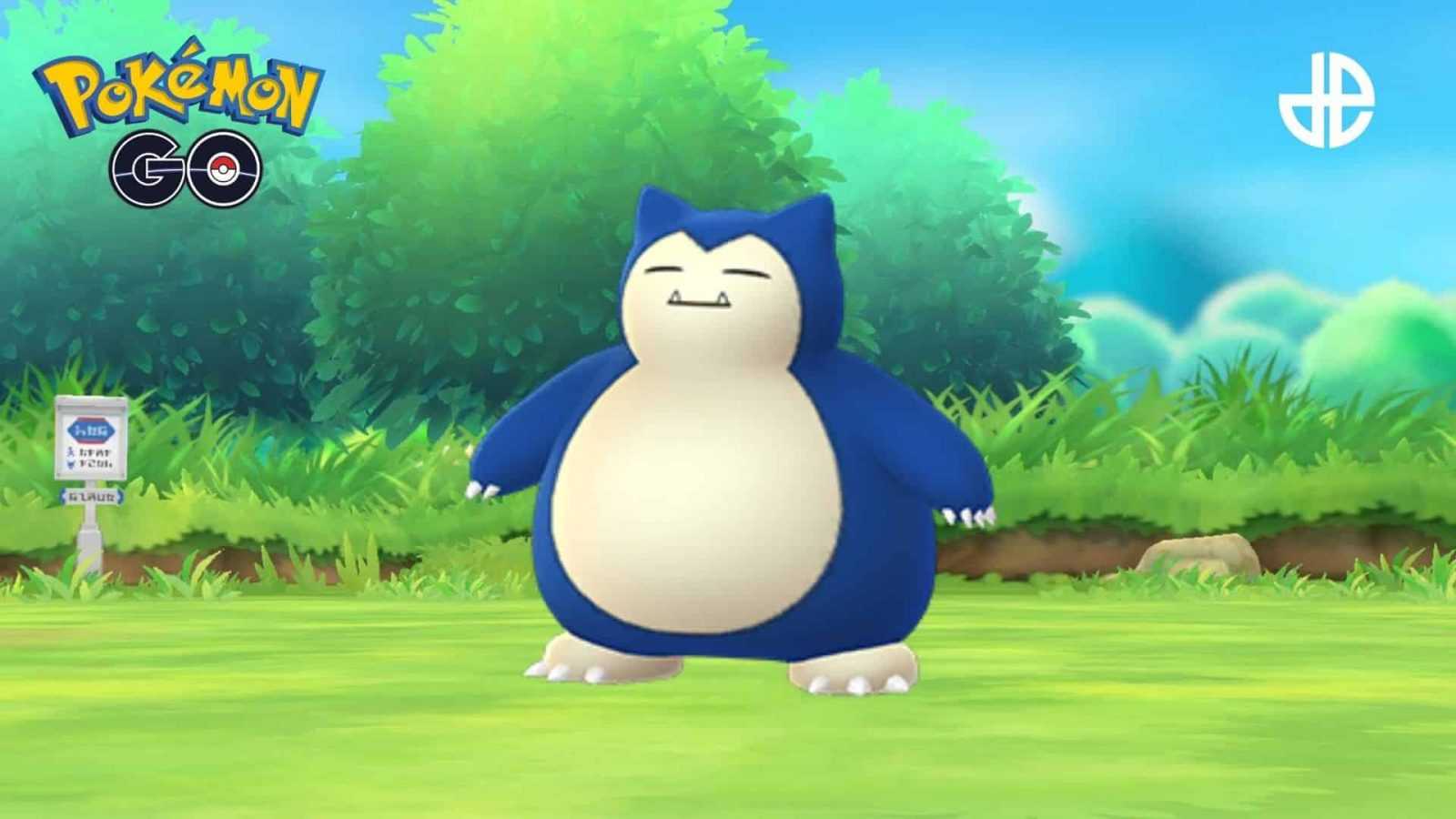 Pokémon GO can be a fun pastime for many, but it's not something to do at work, especially if your work involves dangerous situations. Case in point: two cops from the Los Angeles Police Department got fired for playing Pokémon GO when they were supposed to respond to a backup call. Other police were dealing with a robbery and needed help, but these two officers disregarded it so they could keep playing and discuss catching Snorlax.
The reason we know this happened is because it was all recorded by the digital camera in the police car. The police department has made it public, and you can check out part of it on the ABC7 news page here.
The incident occurred in 2017, and the next year, following a captain watching the video, the two officers were fired. The case went to court because the officers wanted to be reinstated. The officers contended that the video shouldn't be used against them since they said it was a private conversation. Neither the lower court nor appeals court found this argument convincing, and the officers are not getting their jobs back.
If you're interested in playing Pokémon GO (and please don't do it if someone needs your help to stop a robbery), here's a description of it from the official Pokémon site:
Travel between the real world and the virtual world of Pokémon with Pokémon GO for iPhone and Android devices. With Pokémon GO, you'll discover Pokémon in a whole new world—your own! Pokémon GO gives you the chance to explore real locations and search far and wide for Pokémon. More and more Pokémon continue to appear around the globe, including rare and powerful Legendary Pokémon.

As you move around the places where you live and visit, your smartphone can vibrate to let you know when you're near a Pokémon. Once you've encountered a Pokémon, take aim on your smartphone's touch screen and throw a Poké Ball to catch it—but be careful, or it might run away! Also look for PokéStops located at interesting places—such as public art installations, historical markers, and monuments—where you can collect more Poké Balls and other items.
Source: ABC7
____
Danica Davidson is the author of the bestselling Manga Art for Beginners with artist Melanie Westin, plus its sequel, Manga Art for Everyone, and the first-of-its-kind manga chalk book Chalk Art Manga, both illustrated by professional Japanese mangaka Rena Saiya. Check out her other comics and books at www.danicadavidson.com.