Pokemon Go Banned in Iran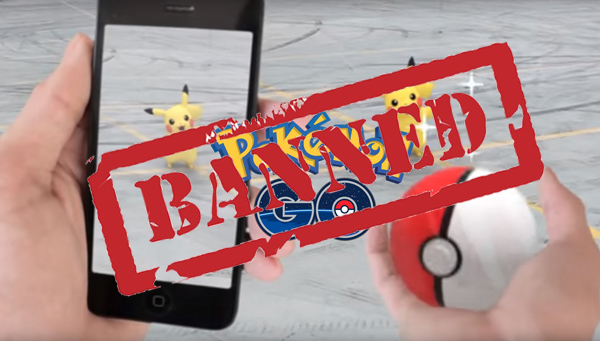 What do The Da Vinci Code, satellite TV and Pokemon Go have in common?
If you answered "a waste of time," you might not technically be wrong, but the answer I was looking for is: they're all banned in Iran.
The Iranian government previously seemed willing to allow the release of the game, provided the Iranian version was hosted on a server based in the country and was able to be filtered by the National Foundation for Computer Games.
The government banned the game based on unspecified "security concerns."
Other video games banned in Iran, which has high levels of censorship across all media, include Battlefield 3 and 1979 Revolution: Black Friday, which depicts Iran's 1979 revolution.
This makes Iran the first country to ban the game.
Iran's censorship isn't always super effective, with clever netizens in the country discovering ways around the government's strict policies, so don't count the game out just yet.
Source: ANN