Penguindrum Anime Celebrates 10th Anniversary with Compilation Film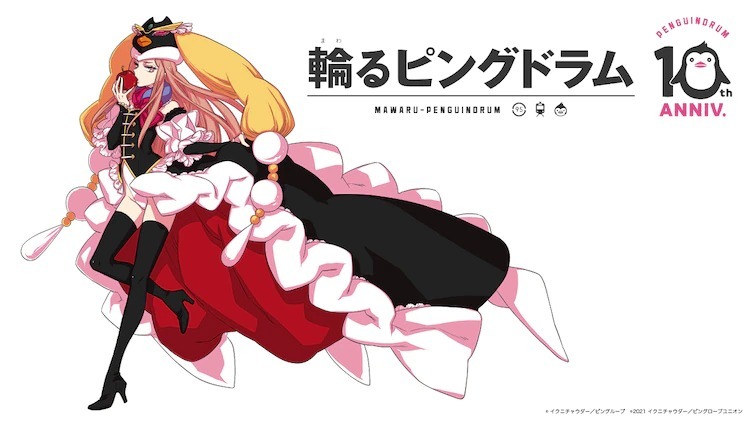 Kunihiko Ikuhara's Penguindrum anime is celebrating its 10th anniversary, and the first project to come out of the milestone is an anime film. Ikuhara has been announced as the director of RE:cycle of the PENGUINDRUM, which will add a completely new part to the compilation of the 24-episode TV anime.
Penguindrum also has a crowdfunding project in the works to give fans a chance to help fund the film, and shared the new visuals above and below to go along with the news.
The crowdfunding aims to raise 10 million yen (US$90,380) for production, promotion, and the funding of goods, and it's set to kick off on April 8. There's currently no release date for the film itself, but in addition to Ikuhara, Lily Hoshino is on character designs and animation production is being handled at BRAIN'S BASE.
The original Penguindrum anime ran from July to December of 2011. Stay tuned for more on the compilation film project as it's revealed.
Via Comic Natalie