RE:cycle of the PENGUINDRUM Anime Film Will Be Two Parts with New Footage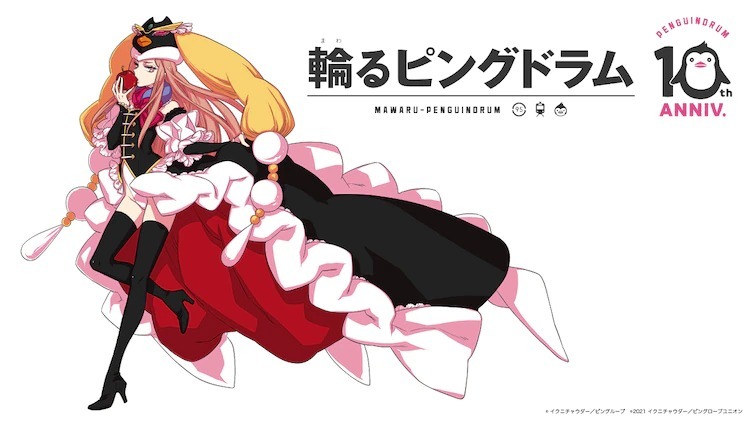 Back in March, it was revealed that Kunihiko Ikuhara's Penguindrum anime would be celebrating its 10th anniversary with a compilation film titled RE:cycle of the PENGUINDRUM. Now further details have surfaced, including the fact that the film will be split into two parts with a 2022 release planned for both.
In addition to that, the movies will feature new footage and animation, so longtime fans of the original will have something fresh to look forward to.
The original crowdfunding campaign for the compilation film, which was just open to those in Japan, pulled in ¥105,192,960 (about $957,606) of the initial 10 million yen goal. Funds beyond that goal will go toward production and other activities around the 10th anniversary, including a screening that's just for backers with director Ikuhara in attendance.
Via Crunchyroll