Overlord Light Novel Series to End in Two Volumes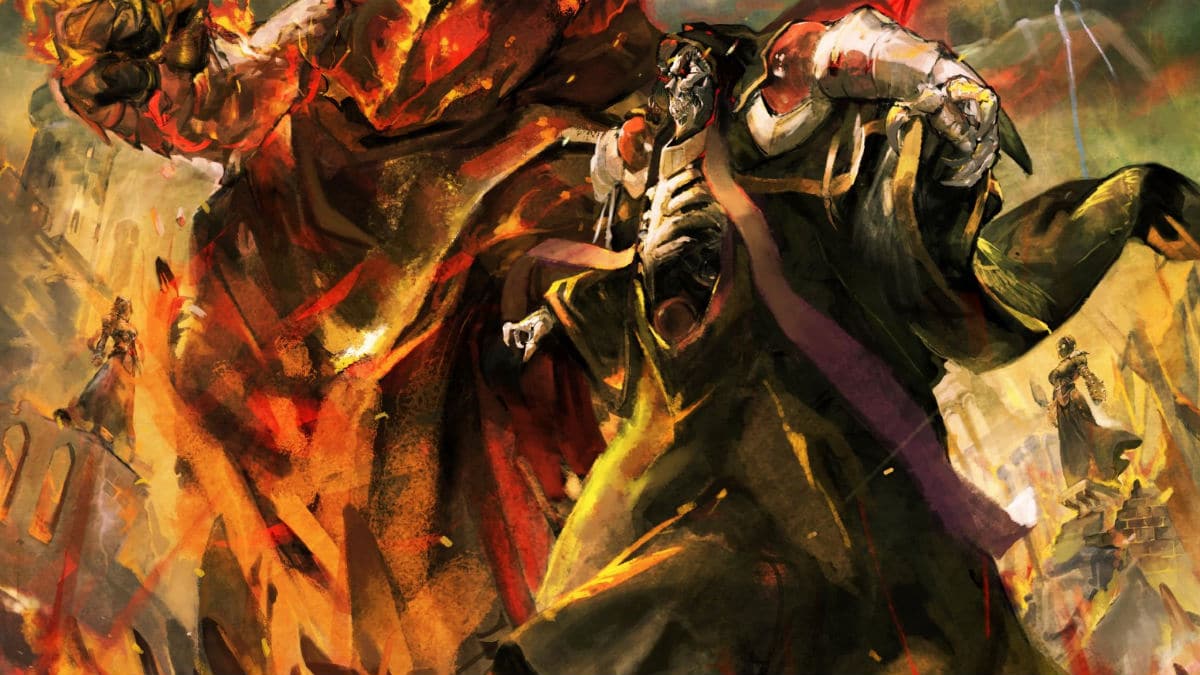 It's time to start looking toward the final acts of Kugane Maruyama's Overlord light novel series. As the fourth season of the anime adaptation lights up screens, the author announced in the volume 16 afterword that the original series is set to end in two volumes. 
The Overlord light novels first kicked off online back in 2010, with official publication beginning via Kadokawa's Enterbrain imprint in 2012, complete with illustrations by so-bin. The series has inspired four seasons of TV anime, and an anime film is also in the works. 
Yen Press publishes the light novels in English, and gave this description for the first volume:
"For twelve years, the virtual world of Yggdrasil has served as the playground and battlefield for the skeletal lord Momonga and his guild of fellow monsters, Ainz Ooal Gown. But the guild's glory days are over, and the game is shutting down permanently. When Momonga logs in one last time just to be there when the servers go dark, something happens–and suddenly, fantasy is reality. A rogues' gallery of fanatically devoted NPCs is ready to obey his every order, but the world Momonga now inhabits is not the one he remembers. The game may be over, but the epic tale of Ainz Ooal Gown is only beginning…"