Osamu Tezuka and Other Creators' Old Home Replicated As Museum
A building in Tokyo that once housed multiple mangaka, including Osamu "God of Manga" Tezuka, was taken down in the early 1980s. However, so many people have wanted to see what it looked like that a new museum duplicating it has been created, called the Tokiwaso Manga Museum.
"We want to showcase the birthplace of anime and manga culture to the entire world," said Yukio Takano, Mayor of Toshima Ward, where the museum is located.
"Not only the exterior but even mold and spots on the interior walls have been re-created," remarked mangaka Yuka Kawasaki when she visited. "I could feel firsthand the manga creators' lifestyle and presence. I'm overwhelmed."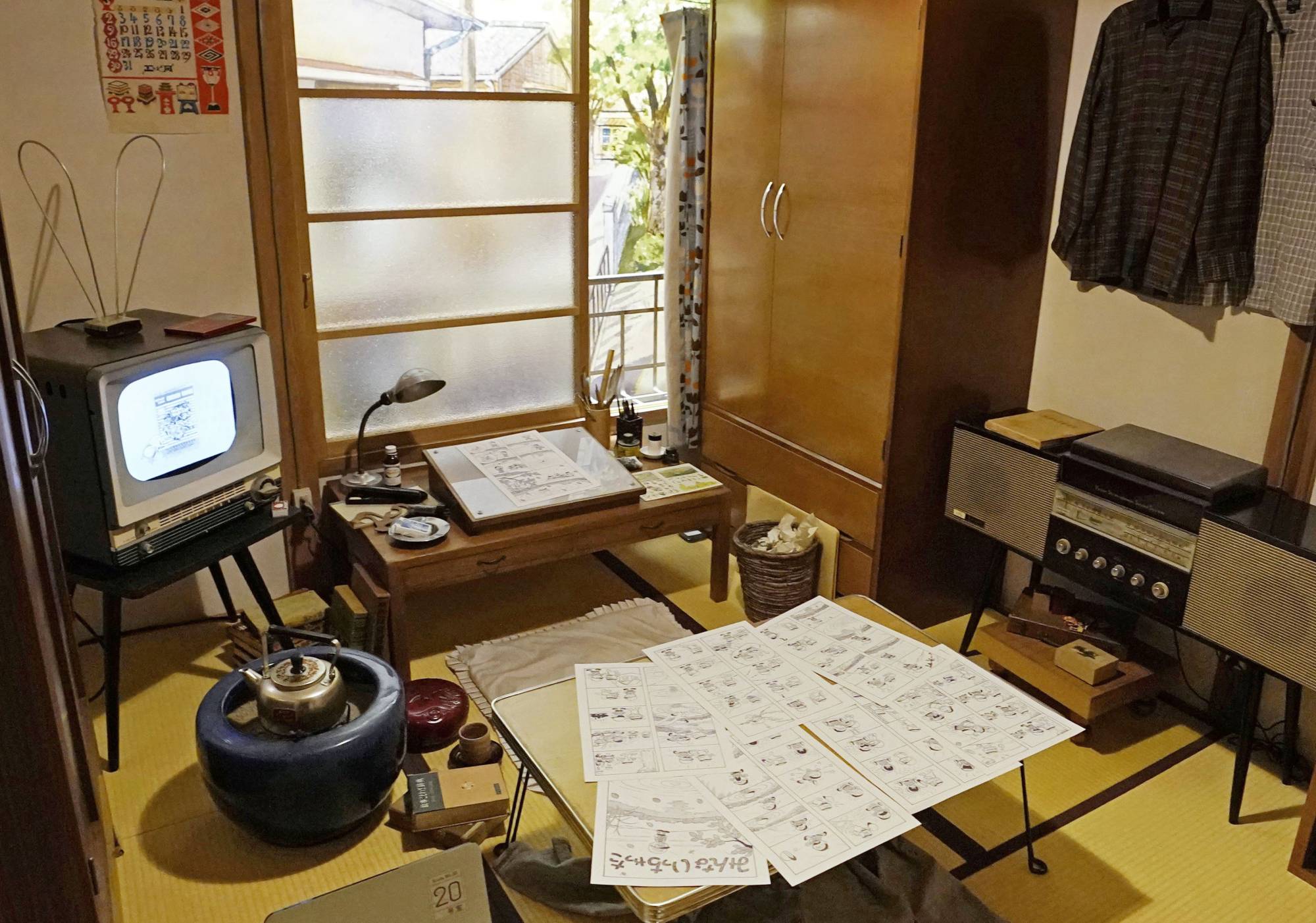 Along with Tezuka, the building was once home to Fujiko F. Fujio (creator of Doraemon), Shotaro Ishinomori (creator of Cyborg 009 and Kamen Rider) and Fujio Akatsuka (creator of Genius Bakabon).
The first floor of the museum displays artwork from the different creators. Go up to the second floor and you can see replicas of what their rooms would have looked like.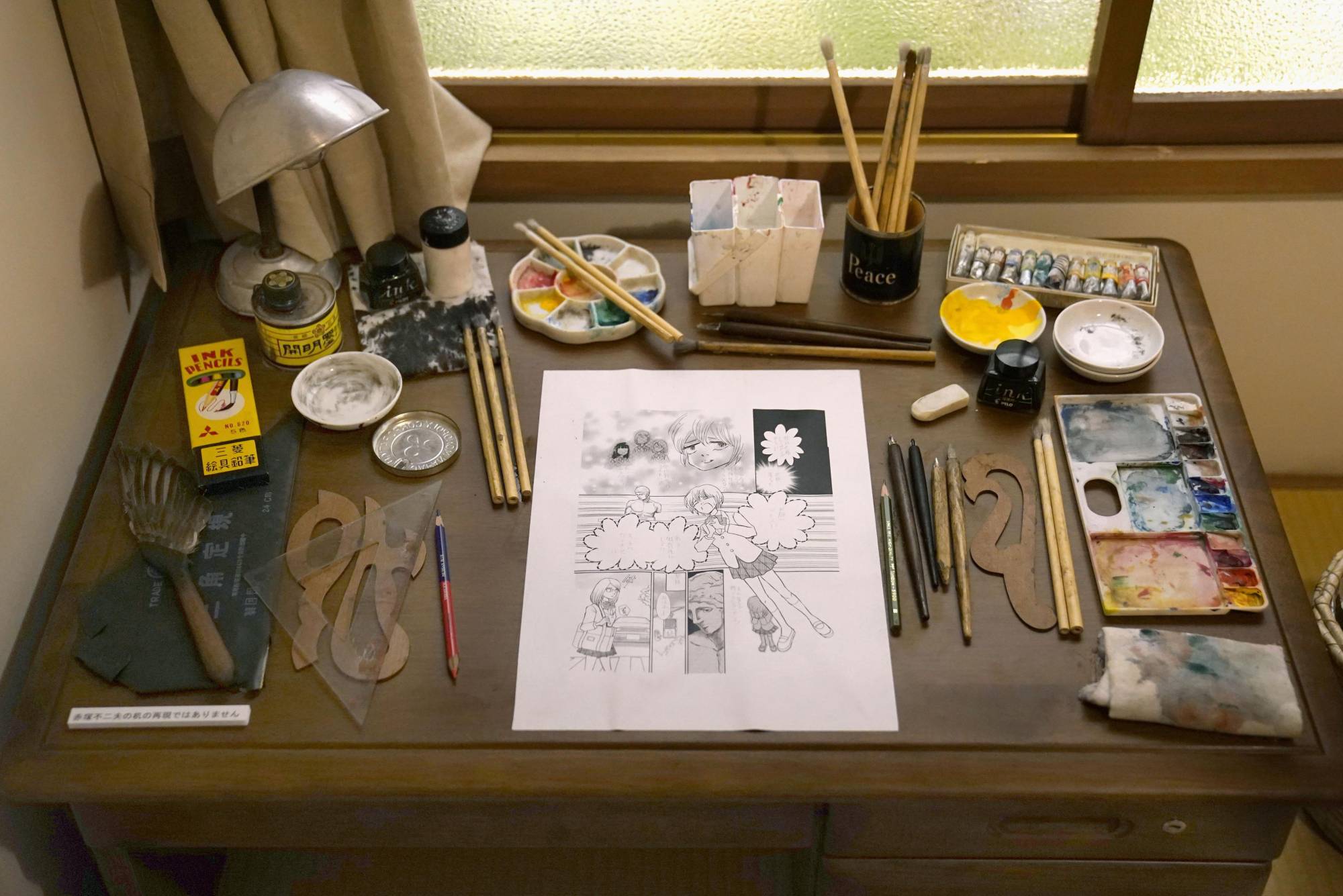 While originally scheduled to open in the spring, coronavirus pushed the debut until July. There is no charge to enter the museum.
Source: Japan Times
_____
Danica Davidson is the author of the bestselling Manga Art for Beginners with artist Melanie Westin, and its sequel, Manga Art for Intermediates, with professional Japanese mangaka Rena Saiya. Her website is www.danicadavidson.com.