More Tunes from Fruits Basket Theme Singers MONKEY MAJIK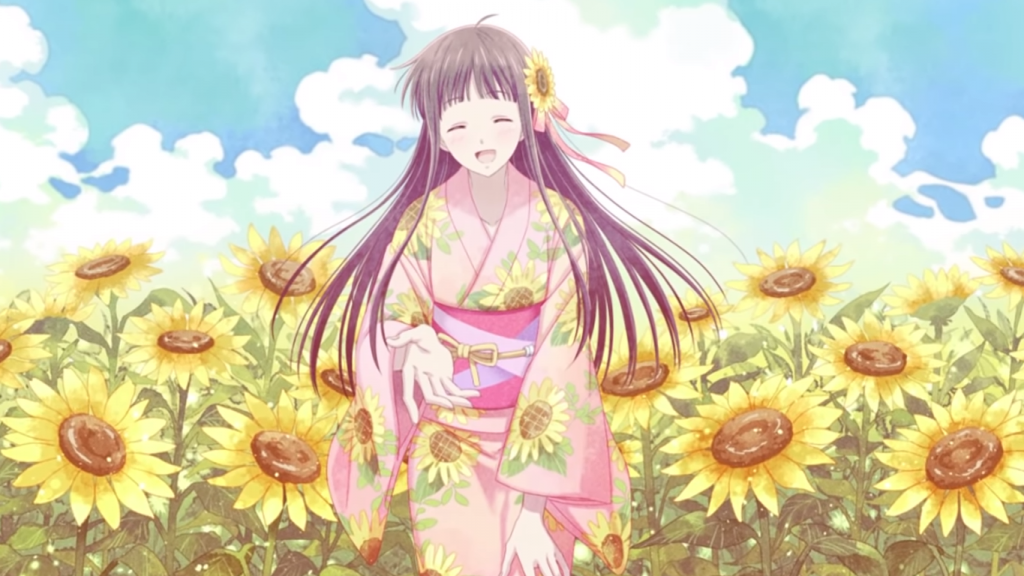 We're loving "Eden," the new ending theme for the second season of Fruits Basket. The nostalgic rock tune comes from MONKEY MAJIK, a four-person group that's been present in the Japanese music scene but just under the radar for many. If you like their sound, you'll definitely want to check out more from them!
The group is fronted by Canadian brothers Maynard and Blaise Plant, along with Japanese drummer Tax and bassist Dick. Besides Fruits Basket, the group has supplied themes for anime series including Nura: Rise of the Yokai Clan and the film Cyborg 009: Call of Justice. Here are a few more you'll want for your playlist:
"Ryuugakusei": A collaboration with singer Taiiku Okazaki, who himself has performed several themes for Pokémon: Sun & Moon. This is technically two songs in one, as MONKEY MAJIK performs a love song while Okazaki sings and raps about the difficulties of studying abroad. But thanks to the rapper using a heavy American accent (as he did in his viral hit "Natural Lips"), the two acts end up performing two entirely different sets of lyrics in almost perfect unison.
Theme from Lupin the III: A classic never dies, and MONKEY MAJIK put their own twist on this legendary theme tune. If you didn't know it had lyrics — well, now you do. As a bonus, the band even got an animated music video where they face off against the Lupin Gang. This particular video comes from their 15th anniversary performance at Budokan in 2015.
"Golden Road": One of the group's newer songs. If you like the gentle vibe of "Eden" from Fruits Basket, this one might hit right, too. With or without the video, this one is sweet, nostalgic, and a bit of a tearjerker. There's also a behind-the-scenes cut showing the band putting the new tune together.
"Picture Perfect": A collaboration with m-flo originally released in 2007. The quirky video plays host to a tune that demonstrates the skills and styles of both groups admirably. They also sound fantastic together. Recently, m-flo has guested at MONKEY MAJIK shows to perform this song live.
"Aishiteru": One more for the Fruits Basket fans! This gentle love song feels like it would be right at home as an anime ending, too.
For more from MONKEY MAJIK, be sure to follow them on YouTube. And don't forget, their new single "Eden" comes out this week!