Original One-Punch Man Web Manga Publishes New Chapter After 2 Years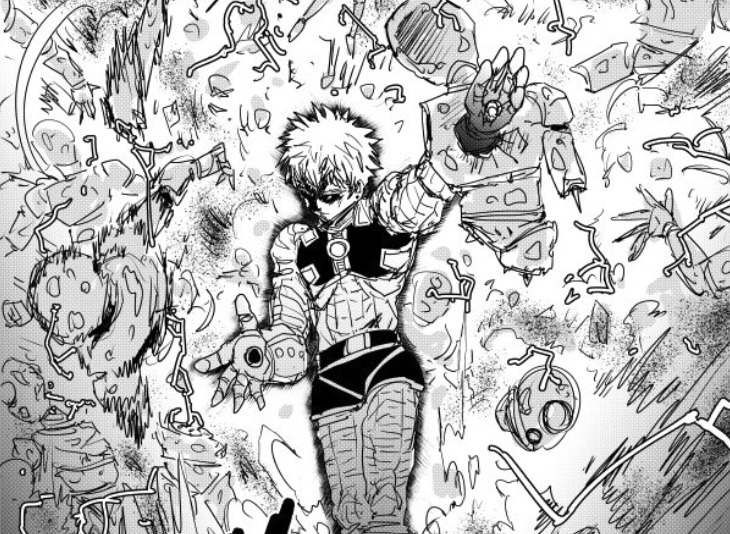 It's been nearly two years since One-Punch Man manga creator ONE released chapter 141, which went live on July 5, 2021. Now the web manga version of the series is officially back in action, because ONE published chapter 142 of One-Punch Man this past Saturday, May 13. 
This follows an earlier hiatus, which saw ONE taking a break from the original web manga from January 2017 to April 2019, which bridged the gap between chapters 109 and 110. 
One-Punch Man inspired a TV anime that aired its first season from October to December 2015, followed by a second season in April 2019. A third is currently in the works. 
VIZ Media publishes the remake written by ONE and illustrated by Yusuke Murata and describes it like so:
Every time a promising villain appears, Saitama beats the snot out of 'em with one punch! Can he finally find an opponent who can go toe-to-toe with him and give his life some meaning? Or is he doomed to a life of superpowered boredom?