One-Punch Man Manga Artist Yusuke Murata Shows Off Original Anime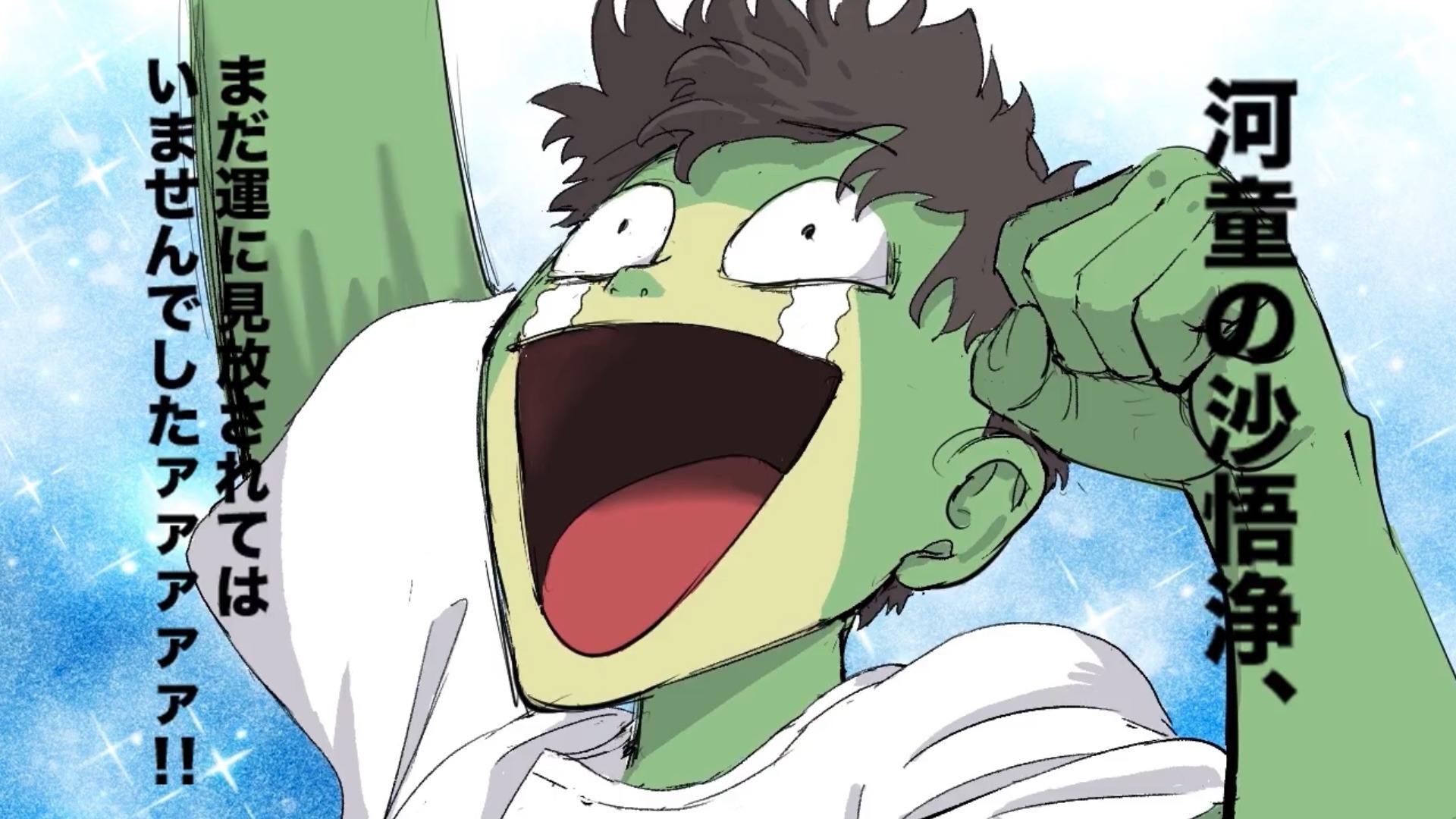 Yusuke Murata—who works as the One-Punch Man manga artist, following the act of creator ONE—is always impressing us with his artistic feats. The latest has him creating his first original anime project titled Zaiyuki with his in-house Village Studio behind production, and he went ahead and dropped the first part on Twitter over the weekend. 
Check out his modernized take on the Journey to the West story, spread over two separate tweets, below. 
For more Yusuke Murata goodness, you can pick up the One-Punch Man manga up from VIZ Media, which describes the series like so:
Every time a promising villain appears, Saitama beats the snot out of 'em with one punch! Can he finally find an opponent who can go toe-to-toe with him and give his life some meaning? Or is he doomed to a life of superpowered boredom?
Via Crunchyroll News