Nostalgia Runs Deep in Inuyasha Set 5, Now on Home Video
Featured Spotlight: VIZ Media
The quest to find the Shikon Jewel shards continues in Inuyasha Set 5, the latest collection to hit home video on Blu-ray and digital. Facing off against their deadliest foes yet, Inuyasha and Kagome are back in a fan-favorite set of episodes that you can own in all their glory today.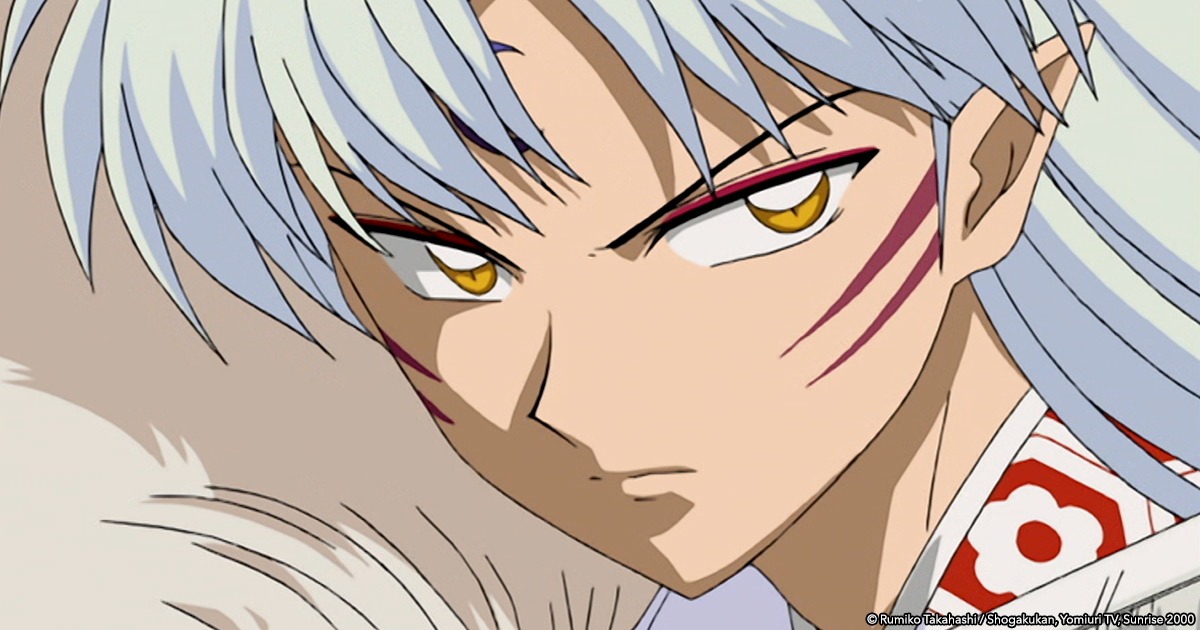 In the villain spotlight this time around is the notorious Band of Seven, a group of mercenaries who were executed for their war crimes. Now they've returned from the dead to stir up some chaos, and everyone's favorite half-demon Inuyasha is determined to put a stop to them for good.
There's only one catch: The battle with the Band of Seven ends up taking our heroes to the mysterious Mount Hakurei, which is home to a barrier that renders demons powerless. That includes Inuyasha, and this barrier isn't the only issue to face: The mountain also hides a terrible secret about Naraku, their worst enemy.
Featuring episodes 112-139 in high-definition video and spread across four Blu-ray discs, Inuyasha Set 5 represents some of the best narrative and action to come from Rumiko Takahashi's classic saga. Fans will love revisiting this nostalgic collection, and newcomers will find it hard to stop until they've made their way through this exciting 28-episode run. Pick up your copy on Blu-ray and add another classic to your library today.
** This article was sponsored by VIZ Media **