New Thus Spoke Kishibe Rohan OVA Trailer Debuts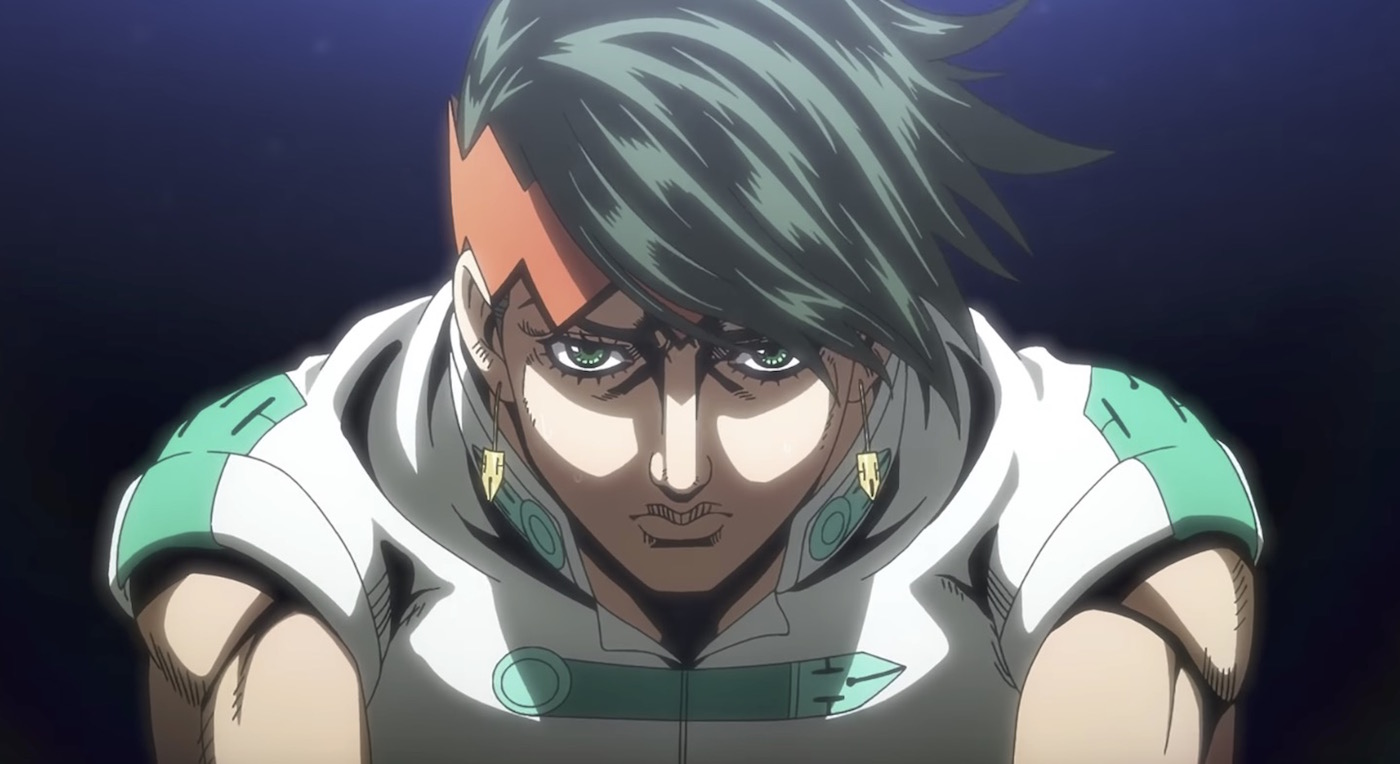 One of the Thus Spoke Kishibe Rohan OVAs screening in Japan is "The Run," which is currently touring with "The Confessional." Takahiro Sakurai—who voiced Rohan in the JoJo's Bizarre Adventure TV anime—is back in action once again, and a new promo is here to show off new character Yoma Hashimoto.
The next screening is scheduled for February 23 at Hiroshima's Ueno Academy Hall, followed by Miyagi's SENDAI GIGS on March 8 and Saitama's Sonic City Big Hall on March 29. Check out the new footage below.
Source: AnimeAnime.jp