Final Fantasy VII Remake Shows Off Reimagined Opening Movie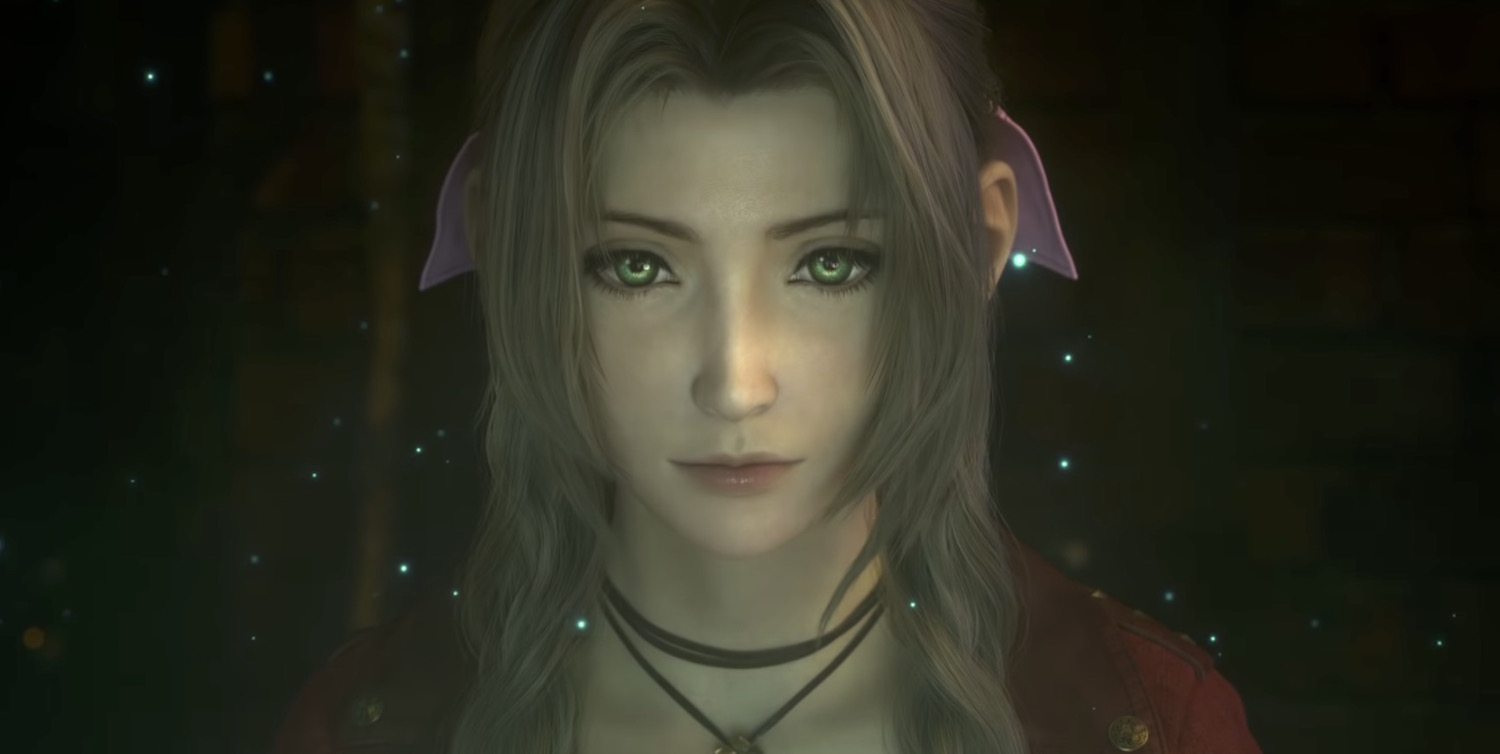 Final Fantasy VII Remake is barreling toward its April 10 launch—after which it will be exclusive to PlayStation 4 for one year—and now it's time to see how the opening movie has changed. As impressive as the original's was at the time, this updated version takes it to another level, expanding on some of the themes and peppering in plenty of visuals that will have fans counting down the days until release.
See how it begins in English and Japanese below.