New Shaman King Anime to Stream on Netflix This Year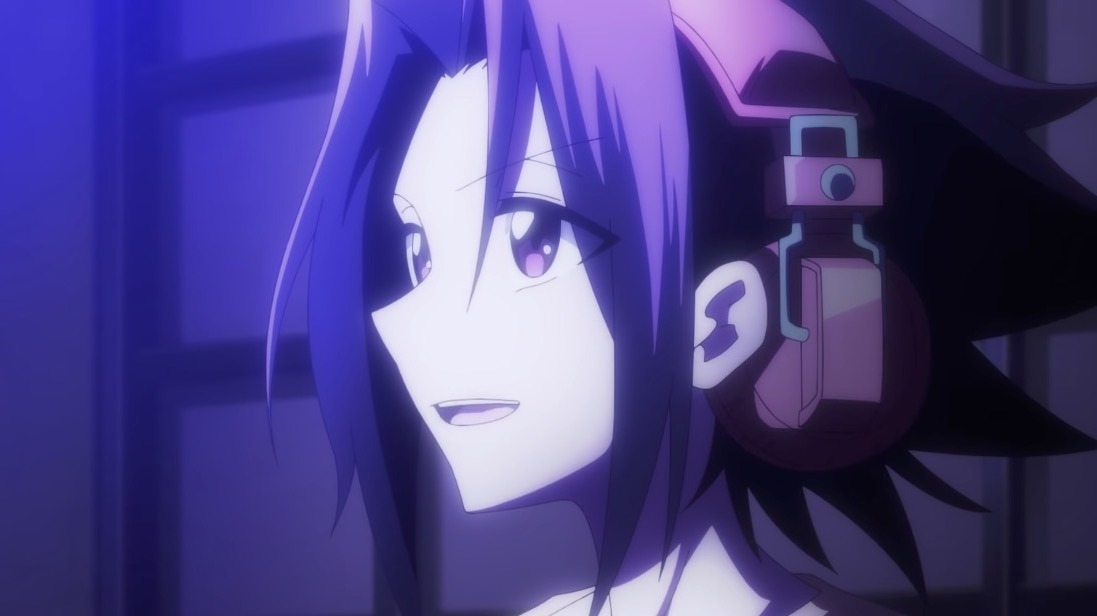 The new Shaman King anime based on Hiroyuki Takei's hit manga now has a home for audiences around the world. The reboot is officially set to stream on Netflix in 2021, and a new English-subtitled trailer is here along with the announcement.
Also revealed is the fact that Megumi Hayashibara—known for roles ranging from Rei Ayanami in Evangelion to Lina Inverse in Slayers and many more, as highlighted in her recently-released memoirs—will sing both the opening and ending themes. The anime will kick off with the "Soul salvation" OP, previewed in the new trailer, and will end with Hayashibara's "#Bokunoyubisaki" ("#MyFingertips")
Check out the promo below, followed by a new key visual.
The front and back of what will be Hayashibara's 43rd single, on sale in Japan on April 14. The back is illustrated by original author Takei.
Source: Official website