Kaiju No. 8 Manga Becomes Fastest Jump Series to Hit 1 Million Copies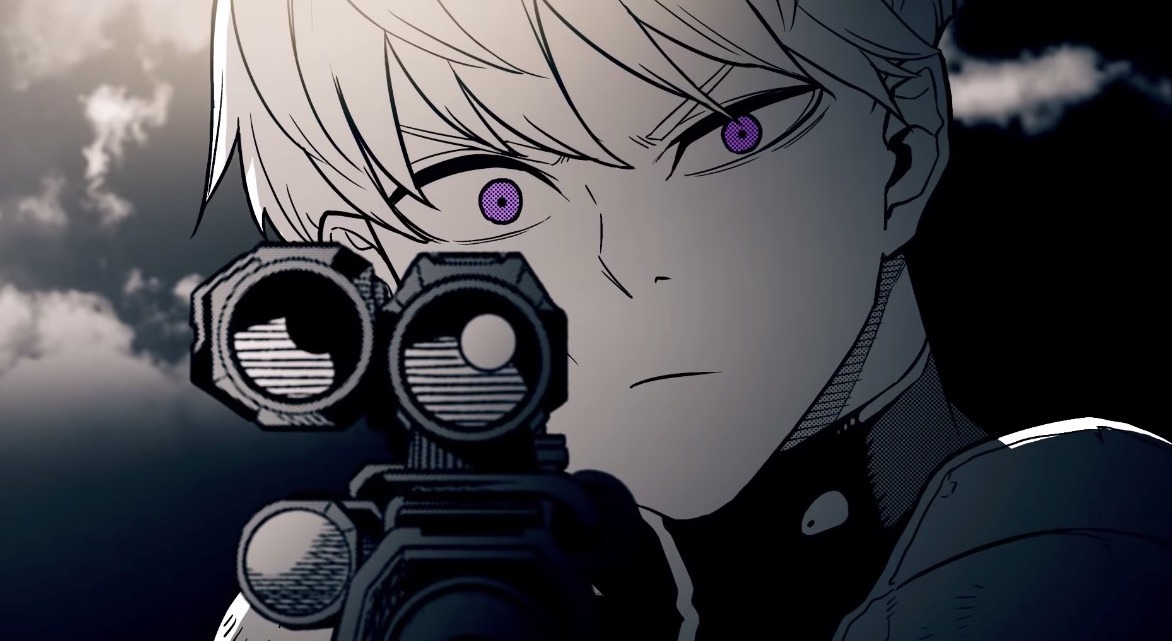 With the second volume of Naoya Matsumoto's Kaiju No. 8 manga now in Japanese stores, the Shonen Jump+ series has officially hit a milestone. The editor revealed that the manga has a physical print run of a million copies across both volumes, and that jumps up to 1.2 million when digital sales are taken into account. Since it's been less than a year since the series kicked off last July, that makes it the fastest a Jump series has made it to 1 million copies.
Jump released a trailer to celebrate and promote the Kaiju No. 8 manga:
Volume 1 and 2 covers:
VIZ Media simulpubs the series on its Shonen Jump app and is set to release the first collected volume of the Kaiju No. 8 manga this fall. Here's how they describe it:
Kafka wants to clean up kaiju, but not literally! Will a sudden metamorphosis stand in the way of his dreams?
Via Crunchyroll