New Lupin III TV Special Prison of the Past Announced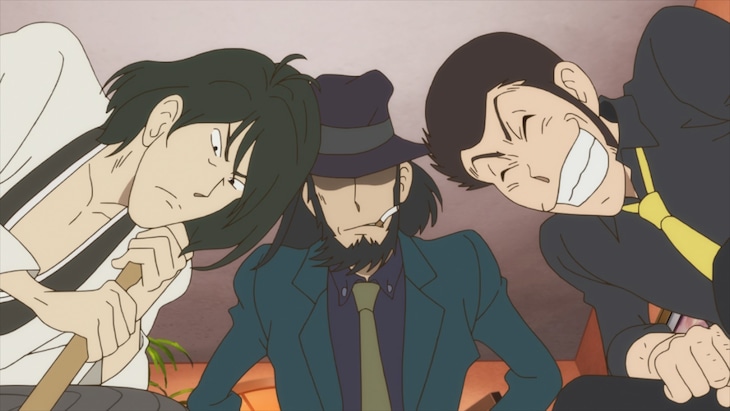 It can be a challenge keeping up with all the new Lupin III stuff coming out these days. There's Part 5, which wrapped up last year, Fujiko Mine's Lie, which came out a few months ago, the upcoming CG film, and now a new TV special.
The last item on the list is the just-announced Lupin III: Prison of the Past. It's set to hit Japanese screens November 29 as part of a "Lupin Festival" that also includes 2013's Lupin vs. Conan movie.
The plot description goes something like this: in order to rescue an imprisoned fellow thief, Lupin and gang sneak into a country called Dolente. At the same time, the country is attracting top thieves from around the world, who attempt to uncover its secrets.
The special is directed by Hatsuki Tsuji (Pan de Peace!), who has contributed animation to Lupin stretching all the way back to Part 2. The script is by Shatner Nishida, who wrote scripts for Part 5.
The cast is made up of the usual Lupin suspects.
Source: Natalie