Netflix's Anime School Is Now in Session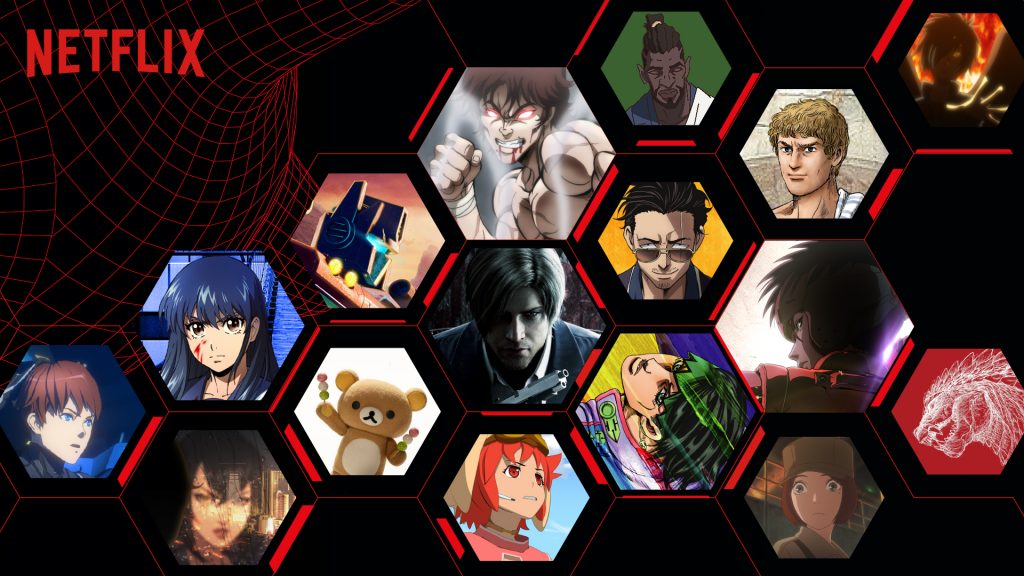 Japanamerica author Roland Kelts penned an article for Nikkei Asia about Netflix's anime school. Classes have begun for the ten students selected, who all receive a scholarship and will be employed by Netflix when their courses are done.
"The most important thing about this new school is its emphasis on douga," Professor Tadashi Sudo remarked. "Douga" is the term for hand-drawn in-between frames. "A lot of douga labor is currently outsourced to overseas studios. This program is trying to bring that work back to Japan and maintain the high quality of anime at home."
Hitomi Tateno of Studio Ghibli, who was one of the teachers advertised when Netflix announced this program, was also interviewed. "The responsibility of opening up the future for young animators is very rewarding," she commented. "The stress of meeting deadlines at Ghibli was enormous. I feel more at ease teaching, but I am teaching with the same energy and passion I put into producing my work at Ghibli."
Source: Nikkei Asia
____
Danica Davidson is the author of the bestselling Manga Art for Beginners with artist Melanie Westin, and its sequel, Manga Art for Intermediates, with professional Japanese mangaka Rena Saiya. Check out her other comics and books at www.danicadavidson.com.