My Hero Academia Season 6 Hits Toonami on December 3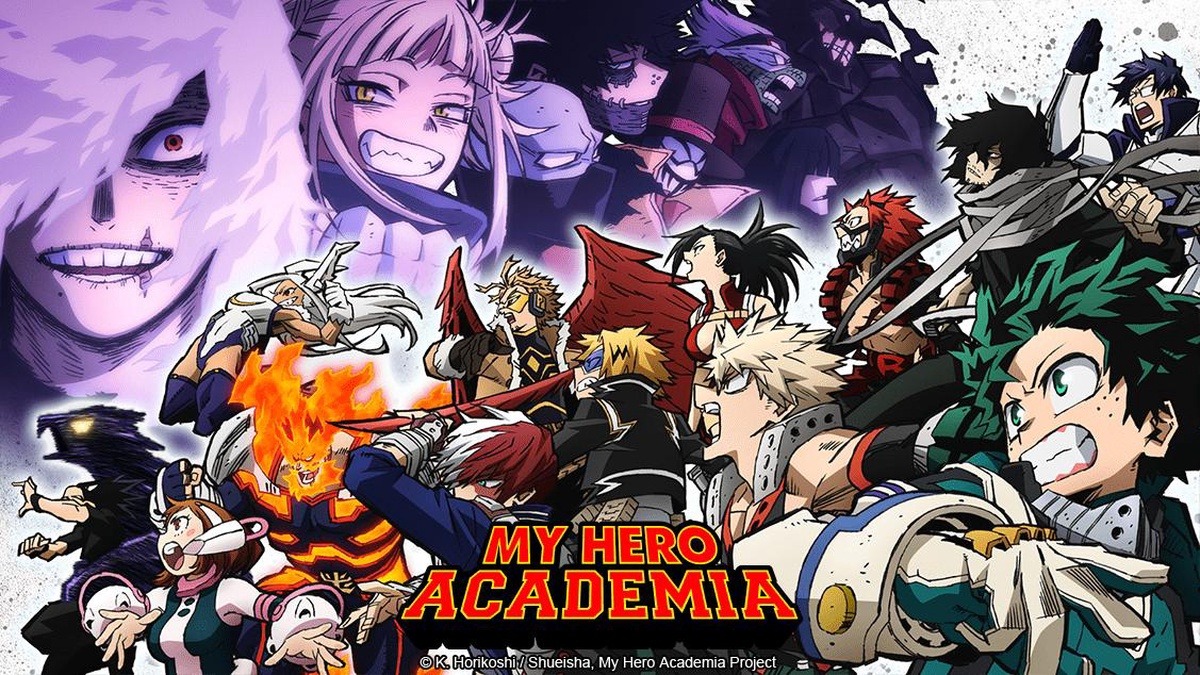 If you've been holding out for the broadcast version of My Hero Academia season 6, you have just a few more days to wait. The latest season adapting Kohei Horikoshi's hit Shonen Jump manga is officially set to make its Toonami debut on December 3, creeping right into the wee hours of December 4. 
Here's the full lineup for this Saturday's block:
12:00am – My Hero Academia season 6
12:30am – Made in Abyss season 2
1:00am – Yashahime: Princess Half-Demon
1:30am – One Piece
2:00am – Naruto: Shippuden
2:30am – Primal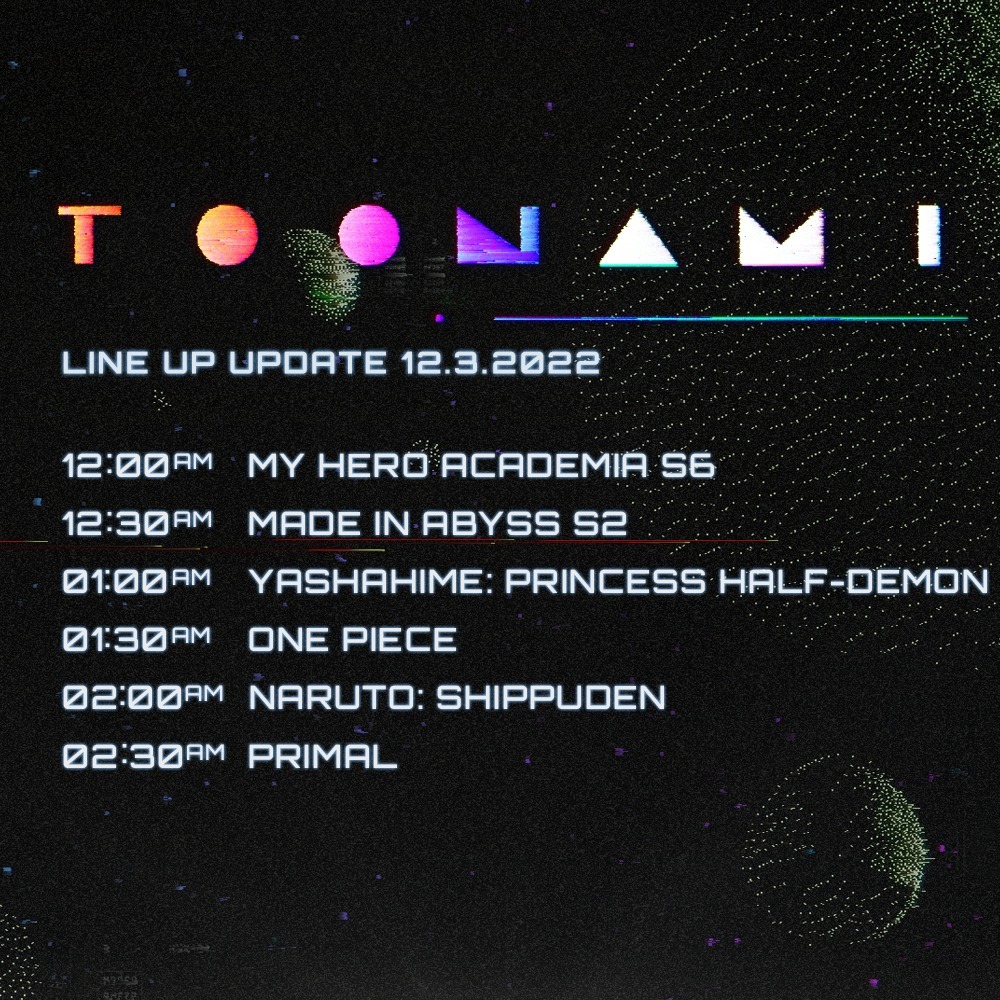 My Hero Academia season 6 made its debut on October 1, and new episodes are streaming each week on Crunchyroll. Here's the series synopsis:
Izuku has dreamt of being a hero all his life—a lofty goal for anyone, but especially challenging for a kid with no superpowers. That's right, in a world where eighty percent of the population has some kind of super-powered "quirk," Izuku was unlucky enough to be born completely normal. But that's not enough to stop him from enrolling in one of the world's most prestigious hero academies.
Source: Toonami on Facebook