The Little Prince Director Didn't Want to Make Miyazaki Angry over Adaptation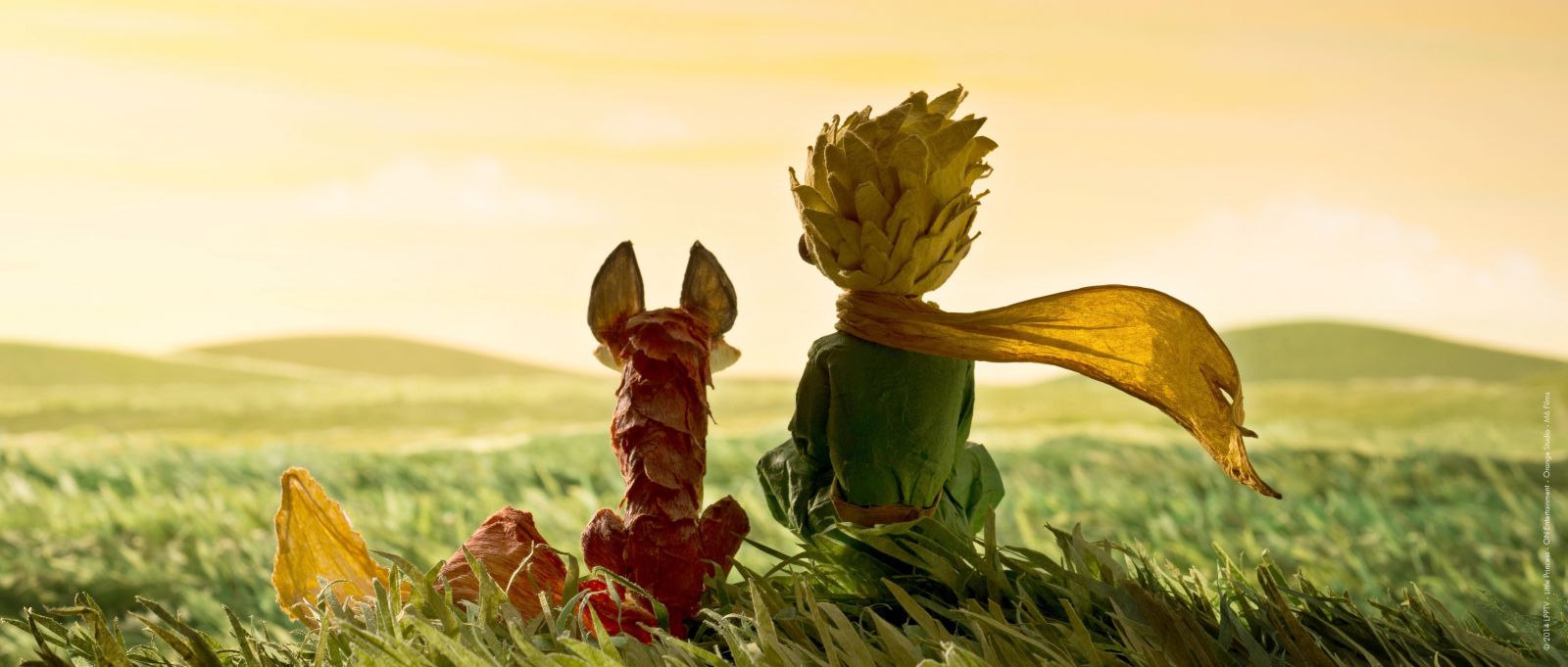 Mark Osborne, director of Kung Fu Panda and 2015's The Little Prince, is a big fan of Hayao Miyazaki. He also knows Miyazaki is a big fan of the French classic The Little Prince by Antoine de Saint-Exupéry, and Osborne wanted to make sure he did his adaptation right so he wouldn't anger the master.
"My Neighbor Totoro was a huge inspiration to me – I thought tonally this is what we're going for – and I love Miyazaki films because he's always using female characters and this was very inspiring," Osborne remarked. "But I was also thinking about him because I knew he loves this book [The Little Prince], and if I made a bad movie it would be terrible to make him angry at me. So I was always thinking about making something he would appreciate."
We don't know what Miyazaki would think of the adaptation, because as far as Osborne is aware, Miyazaki hasn't watched the movie.
"We tried to reach him and show it to him, but he famously doesn't see other people's movies and I'm kind of glad," he said. "As much as I did the best thing with the movie, and I love the movie, I was really nervous for him to see it. But I know he's a big fan of the book and heard a rumor that he once took a trip in the Sahara Desert to experience something that happens in the book."
Hayao Miyazaki put out an official list of his 50 favorite children's books. Along with The Little Prince, the list includes The Long Winter by Laura Ingalls Wilder, A Wizard of Earthsea by Ursula K. Le Guin, and Journey to the West by Wu Cheng'en.
Britannica gave this description for The Little Prince book:
"The Little Prince, French Le Petit Prince, fable and modern classic by French aviator and writer Antoine de Saint-Exupéry that was published with his own illustrations in French as Le Petit Prince in 1943. The simple tale tells the story of a child, the little prince, who travels the universe gaining wisdom."
Source: Deadline
____
Danica Davidson is the author of the bestselling Manga Art for Beginners with artist Melanie Westin, plus its sequel, Manga Art for Everyone, and the first-of-its-kind manga chalk book Chalk Art Manga, both illustrated by professional Japanese mangaka Rena Saiya. Check out her other comics and books at www.danicadavidson.com.