Mobile Suit Gundam Designer Getting Lifetime Achievement Award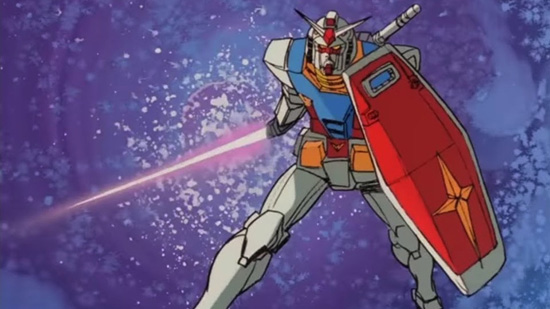 Yoshikazu Yasuhiko got his start back in 1970, animating for Osamu Tezuka's Mushi Productions. In 2021, he's getting the Japan Academy Film Prize Association's Special Award for lifetime achievement, occurring at the 44th annual Japan Academy Film Prizes in March.
That's because between 1970 and 2021, Yasuhiko has been very busy. He did character designs for Mobile Suit Gundam in 1979, and went on to do designs for Mobile Suit Zeta Gundam, Mobile Suit Gundam F91 and other parts of the Gundam franchise.
Twenty years ago, he was also the creator of the Gundam: The Origin manga, which spawned the Mobile Suit Gundam: The Origin anime, directed by Yasuhiko.
Outside of Gundam, he has additionally worked on Space Battleship Yamato and Brave Raideen. His latest project is Inui to Tatsumi -Siberia Shuppei Hishi- (translated as Inui and Tatsumi: Secret History of the Siberian Intervention), which Kodansha's Monthly Afternoon began publishing last fall.
Source: Anime News Network
____
Danica Davidson is the author of the bestselling Manga Art for Beginners with artist Melanie Westin, and its sequel, Manga Art for Intermediates, with professional Japanese mangaka Rena Saiya. Check out her other comics and books at www.danicadavidson.com.