Masaaki Yuasa's Ride Your Wave Anime Film Wins Fantasia's Best Animated Feature Award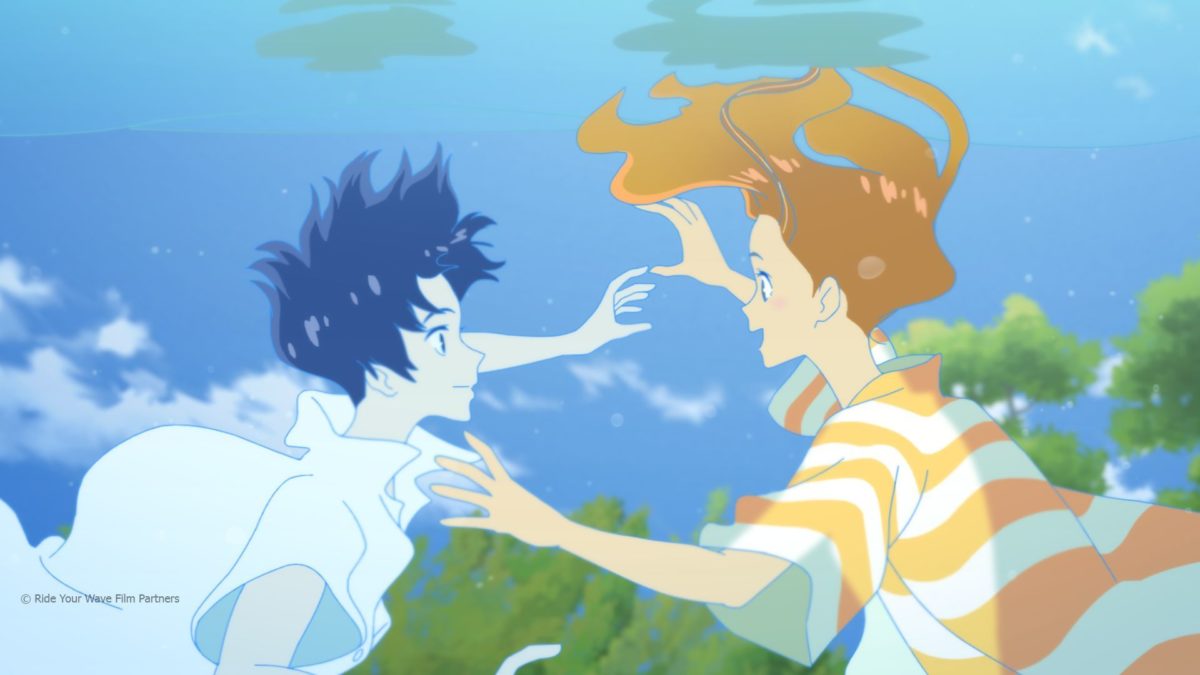 Masaaki Yuasa's Ride Your Wave anime film may not have made waves of its own at the Japanese box office, but it's more than making up for it in critical acclaim. The latest accolades to add to the list come from Canadian film festival Fantasia Fest, which gave the film the award for Best Animated Feature.
This particular award falls under the category of the Satoshi Kon Award for Excellence in Animation. Other winners include Fuminori Kizaki's Human Lost (Special Mention), Kim Myung-eun's The First Class (Best Animated Short Film), and Neil Christopher and Daniel Gies's Giant Bear (Special Mention – Short).
Here's what they had to say about Yuasa's movie:
In a statement, the jury stated they would like to grant the award of best animated feature film to the Japanese film, "for its magical realism and surprising storytelling," and adds, "This seamless hybrid of 2D and 3D lively animation, with pastoral scenery and water as its main character, will take you on an emotional ride."
You can see the full list of winners at Fantasia's website.
Ride Your Wave's next stop is a theatrical release in North America early next year. Here's how distributor GKIDS describes it:
Hinako is a surf-loving college student who has just moved to a small seaside town. When a sudden fire breaks out at her apartment building, she is rescued by Minato, a handsome firefighter, and the two soon fall in love. Just as they become inseparable, Minato loses his life in an accident at sea. Hinako is so distraught that she can no longer even look at the ocean, but one day she sings a song that reminds her of their time together, and Minato appears in the water. From then on, she can summon him in any watery surface as soon as she sings their song, but can the two really remain together forever? And what is the real reason for Minato's sudden reappearance?