INU-OH Anime Film Reveals May 28 Opening in New Trailer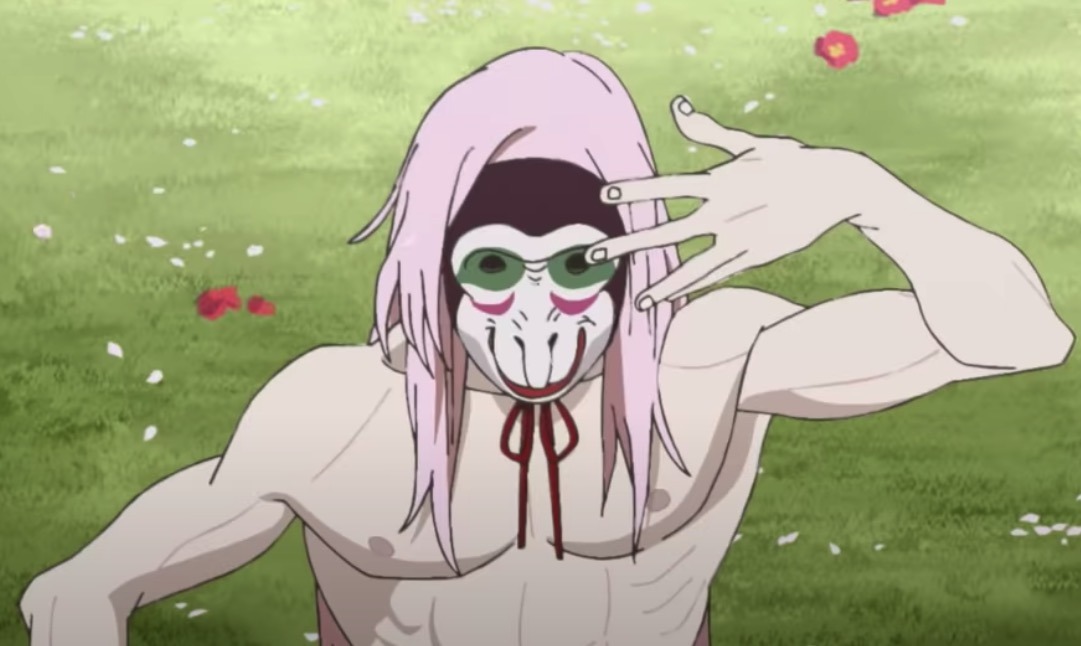 A new trailer has arrived for Masaaki Yuasa's INU-OH anime film, which adapts Hideo Furukawa's 2017 novel Heike Monogatari Inu-Oh no Maki. The world premiere of the film—described as a rock opera—was held at the 78th Venice International Film Festival in September 2021, and now it's officially set to open in Japanese theaters on May 28, 2022.
Check out 60- and 30-second versions of the new trailer below.
Key visual:
Synopsis:
Inu-Oh is born with unique physical characteristics, and the horrified adults cover every inch of his body with garments, including a mask on his face. One day, he meets a boy named Tomona, a blind biwa player, and as Tomona plays a delicate song of tangled fate, Inu-Oh discovers an incredible ability to dance. Inu-Oh and Tomona become business partners and inseparable friends, using their creative gifts to survive on the margins of society, as song after song gain them notoriety and propel them to stardom. Through the songs, Inu-Oh mesmerizes his audiences on stage, and gradually begins to transform into someone of unequalled beauty. But why is Tomona blind? Why was Inu-Oh born with unique characteristics? It is a story about the friendship of Inu-Oh and Tomona, who dance and sing to get to the truth and break each other's curse.
Source: Official Twitter