Masaaki Yuasa's Latest Anime Film Makes Disappointing Box Office Debut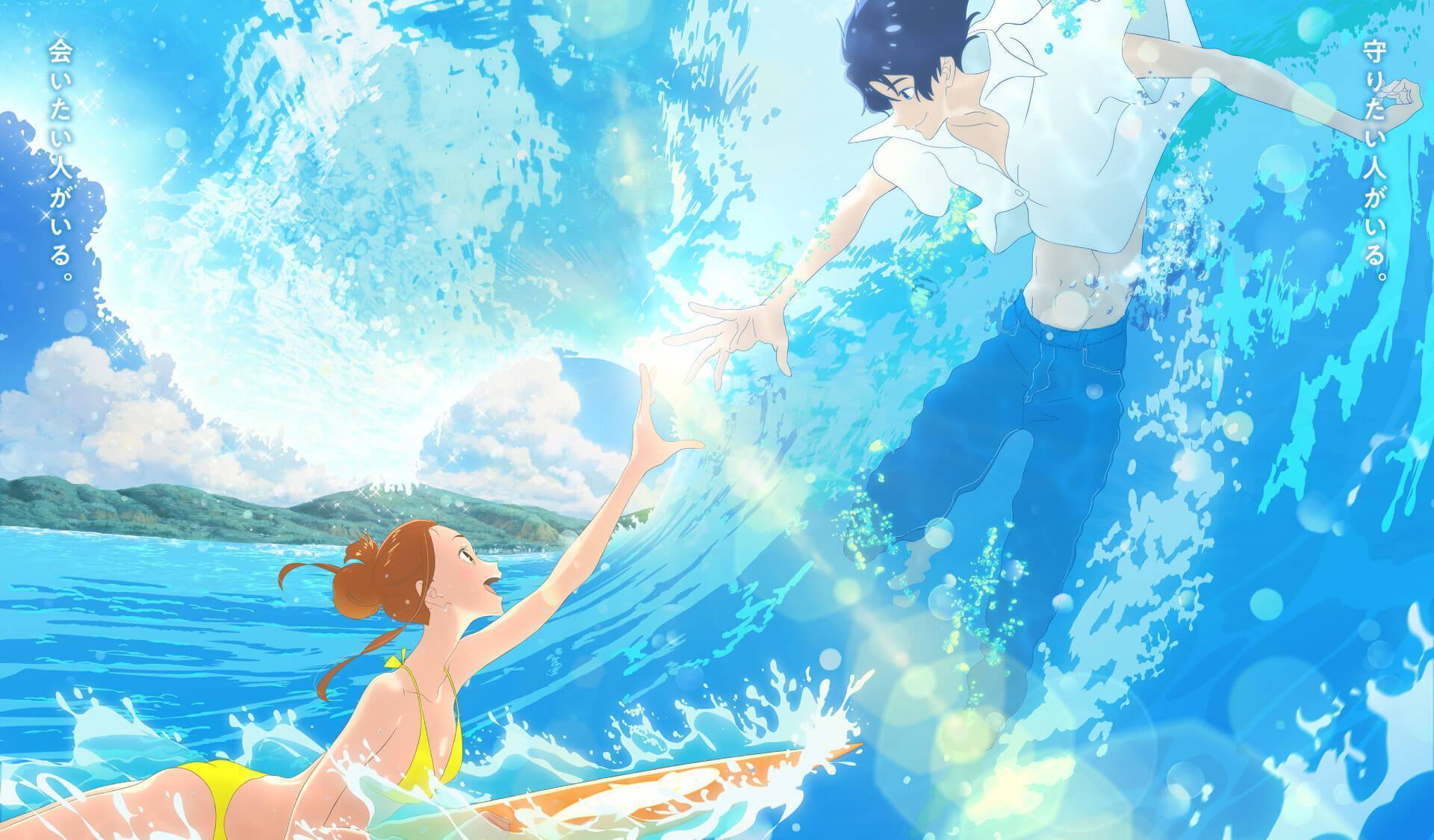 Despite the hype building up to its June 21 opening in Japanese theaters, Masaaki Yuasa's latest anime film didn't make the splash it needed to in its first box office weekend. Ride Your Wave was released in 299 theaters across Japan, and it closed out the weekend at #9 with just ¥80 million (about US$748,080).
Ride Your Wave also only made it to fourth place in Pia's first day satisfaction ranking. In more positive news, it won Best Animated Film at the Shanghai International Film Festival.
Meanwhile, the 23rd Detective Conan anime film is creeping toward another record. It may not be in the top 10 anymore, but The Fist of Blue Sapphire crossed the ¥9 billion mark, putting it just ¥140 million away from becoming the top-grossing film in the Conan franchise above last year's Zero the Enforcer. It hopes to do so with new 4DX screenings that are set to hit Japanese theaters on August 23. 
Here's the top 10 for June 22-23, via Crunchyroll:
 1 (1). Aladdin – 5.51 billion yen
 2 (new). The Fable – 396 million yen
 3 (new). Dark Phoenix – 132 million yen
 4 (2). Men in Black International – 690 million yen
 5 (3). Godzilla: King of the Monsters – 2.46 billion yen
 6 (5). Confidence Man JP – 2.68 billion yen
 7 (6). Uta no Prince-sama The Movie: Maji LOVE Kingdom – 370 million yen
 8 (4). Girls und Panzer das Finale Second Chapter – 280 million yen
 9 (new). Ride Your Wave – 80 million yen
 10 (6). Rascal Does Not Dream of a Dreaming Girl – 230 million yen