See Which Manga Titles Are Up for This Year's Tezuka Cultural Prize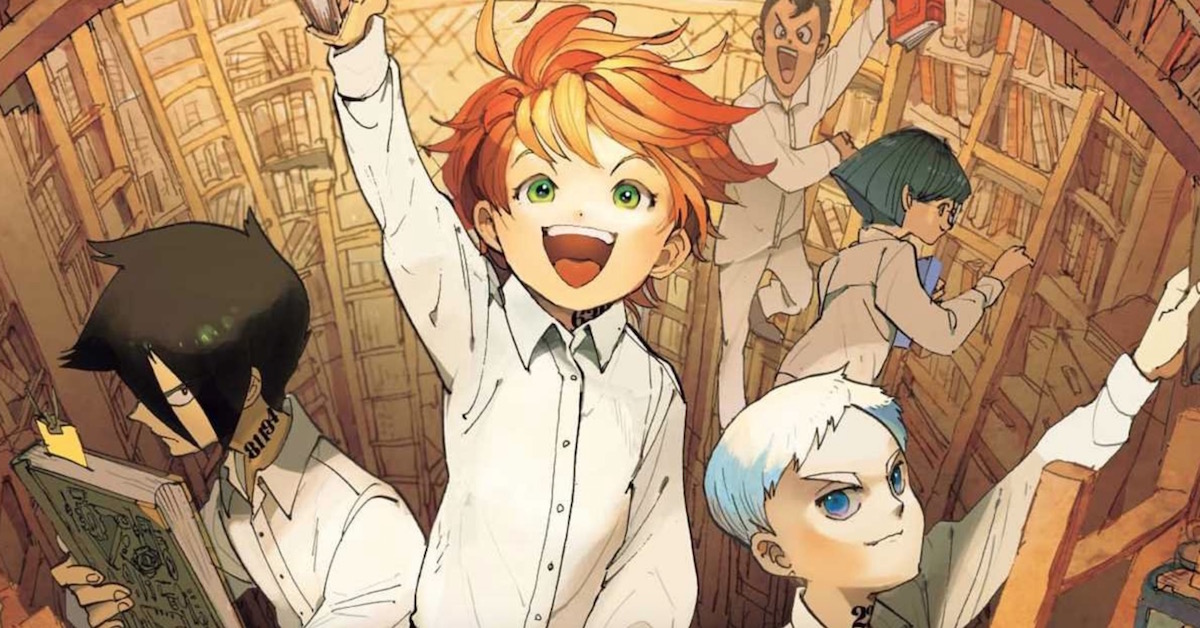 The Osamu Tezuka Cultural Prize is a prestigious award handed out each year to manga artists that adhere to the type of approach the God of Manga applied to his own creations. Last year's winner was Satoru Noda, who took the award home for his Golden Kamuy manga, and now we know who's in the running for the 2019 edition.
Among the awards presented in recent years have been the Grand Prize, New Creator Prize, Short Work Prize, and the Special Award. Asahi Shimbun will reveal the winners of the 23rd Annual Osamu Tezuka Cultural Prize in late April, and a ceremony will follow on June 6.
Here's the full list of nominees:
Areyo Hoshikuzu – Sansuke Yamada
Umimachi Diary – Akimi Yoshida
Astra Lost in Space – Kenta Shinohara
A Minimum Healthy and Cultural Life – Haruko Kashiwagi
Good-Bye My Miniskirt – Aoi Makino
Jitterbug the Forties – Shinobu Arima
Daru-chan – Remon Haruna
Fragile – The Finds of Pathologist Keiichiro Kishi – Bin Kusamizu and Saburo Megumi
Mashiro no Oto – Marimo Ragawa
The Promised Neverland – Kaiu Shirai and Posuka Demizu
This marks the second year in a row for Shirai and Demizu's The Promised Neverland to be nominated.
Source: Asahi Shimbun via Crunchyroll