Manga About "Magical Sempai" With Stage Fright Gets 2019 Anime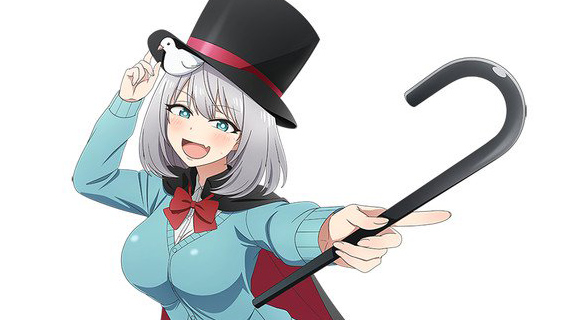 Magical Sempai, the gag manga about a sempai who loves magic but suffers from stage fright, will be getting a TV anime in 2019, Young Magazine has revealed.
The series, based on the manga by AZU, will be directed by Fumiaki Usui (Chaos;HEAd episode director) at Liden Films. Rintaro Ikeda (Love and Lies) is in charge of scripts. Eriko Ito, who also worked on Love and Lies, will be the series' character designer and animation director.
A visual featuring Ito's character designs was released Monday.
Here's how Kodansha Comics describes the manga:
"I encountered her … a cute, but 'weird' sempai!" Magic-loving but stage-fright-addled, this sempai comes with a failure rate of 100%—but you can't take your eyes off her! The off-color, magical gag manga that's caused an uproar all over Japan is finally here! Here's to non-athletic hobbies!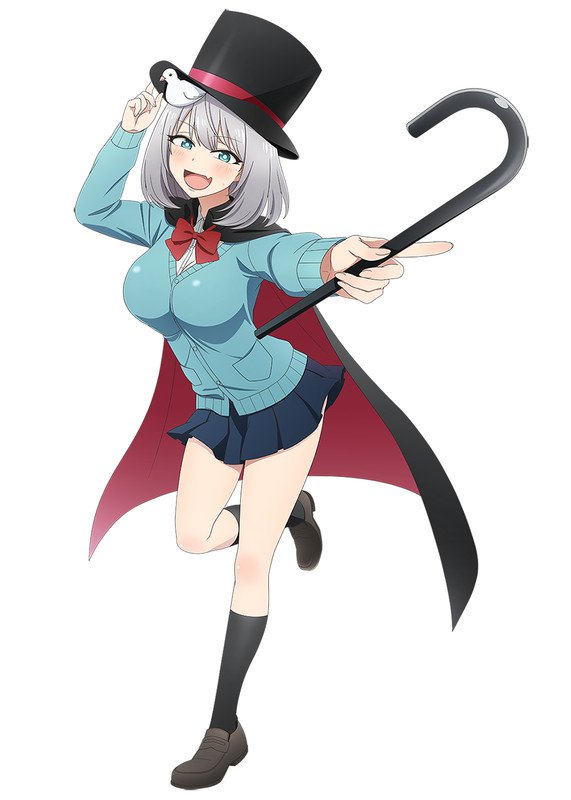 Source: ANN