Kabukicho Sherlock Begins Unraveling Mysteries this October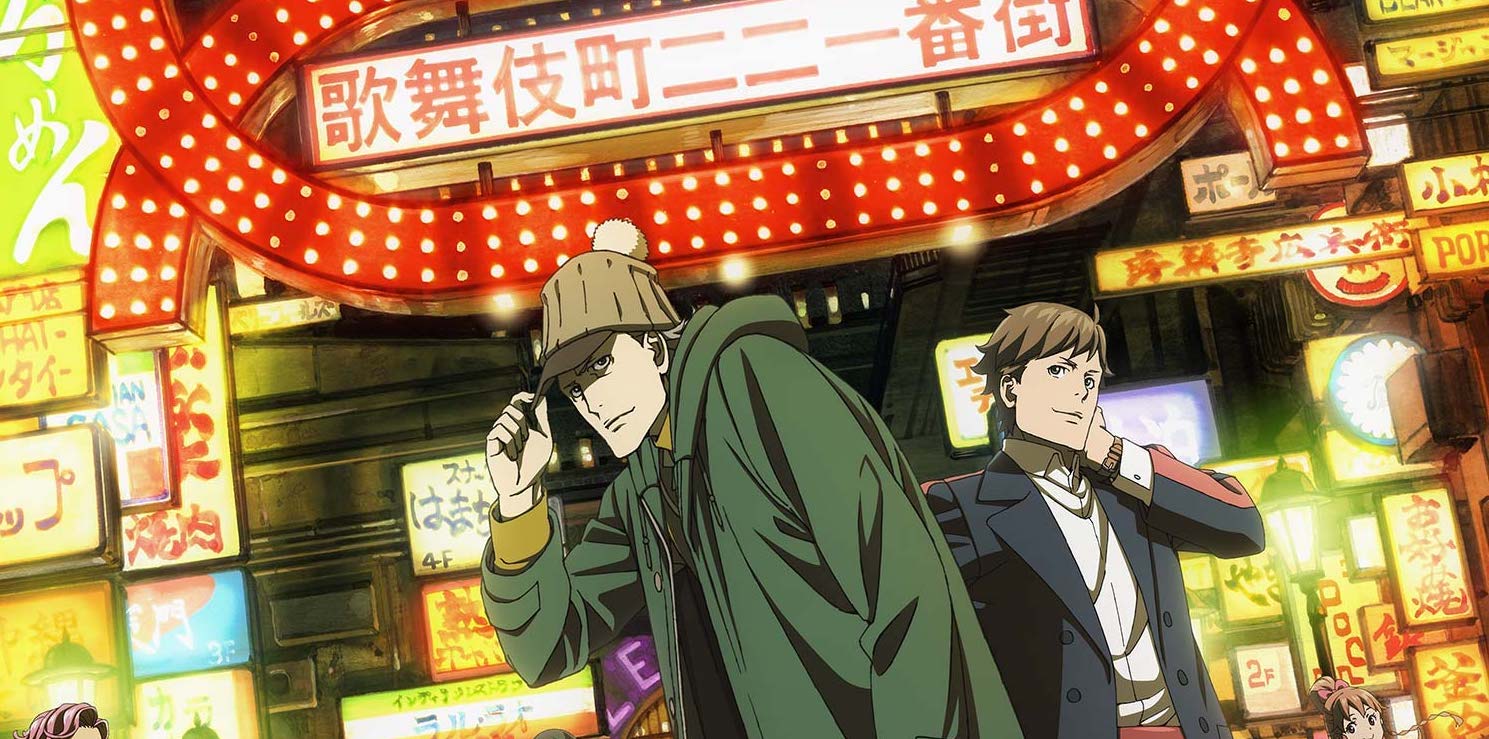 Late last year, we learned Production I.G was creating a Sherlock Holmes anime series set in the Tokyo red-light district of Kabukicho.
Now we've learned when Japan's modern-day Sherlock is set to hit screens: this October.
The series, called Kabukicho Sherlock, takes place in the neon-drenched, district of Kabukicho in Shinjuku, Tokyo, and stars Katsuyuki Konishi (Gurren Lagann) as Sherlock Holmes and Yuichi Nakamura (JoJo's Bizarre Adventure: Golden Wind) as John Watson.
Kabukicho Sherlock will be directed by Ai Yoshimura (Dance with Devils, Blue Spring Ride) with scripts will be supervised by Taku Kishimoto (Joker Game).
Other cast members include:
Seiichiro Yamashita as James Moriarty
Soma Saito as Fuyuto Kyogoku
Nao Touyama as Mary Morstan
Mariko Higashiuchi as Lucy Morstan
What mysteries will Production I.G's modern Sherlock Holmes uncover? We'll find out in October.
Source: Moetron