Live-Action One Piece Series Reveals Six More Cast Members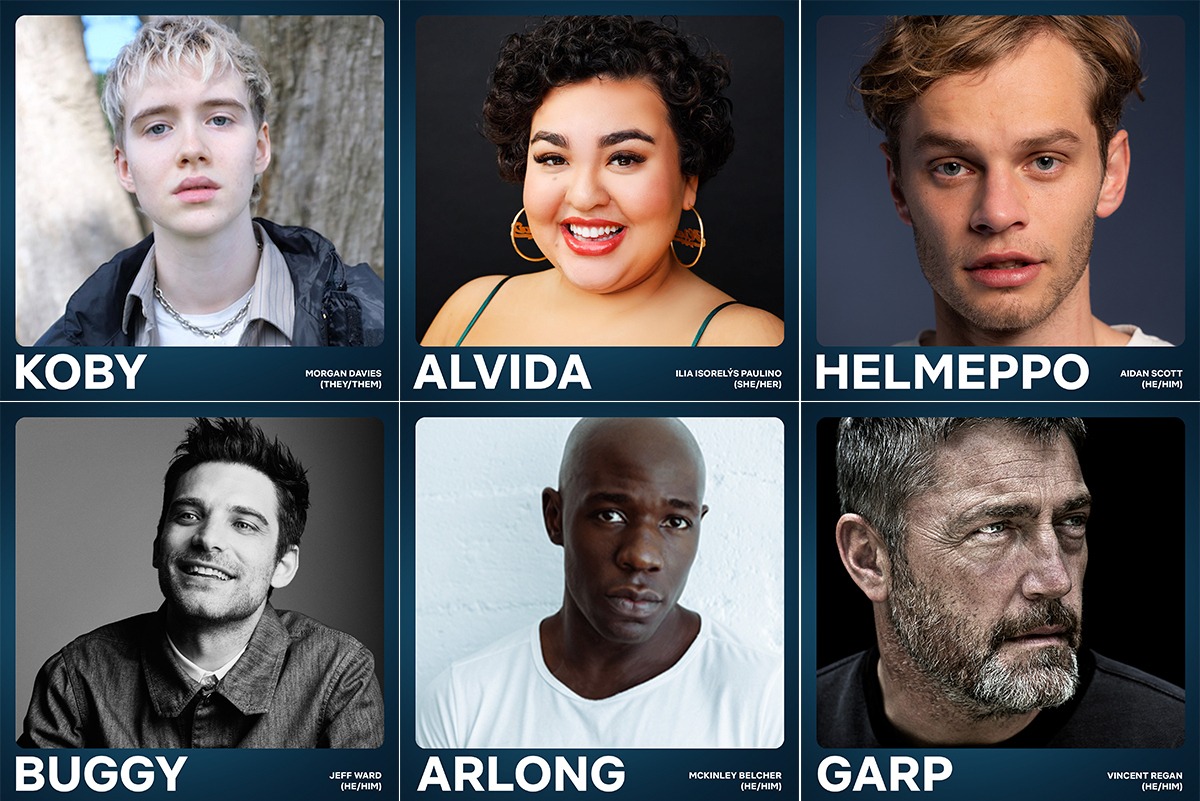 It may be a while before we see any of them in action, but more cast members have been revealed for Netflix's live-action One Piece series. The latest update expands the cast to include Morgan Davies as Koby, Ilia Isorelýs Paulino as Alvida, Aidan Scott as Helmeppo, Jeff Ward as Buggy, McKinley Belcher as Arlong and Vincent Regan as Garp.
The main cast for the Straw Hats was revealed back in November, with Japanese fans (and everyone else around the world!) immediately reacting to the announcement.
Original One Piece creator Eiichiro Oda shared the following message at that time:
"We've been working with NETFLIX and Tomorrow Studios on the massive project that is the Hollywood live action series adaptation of ONE PIECE! How many years has it been since it was announced, right? I know, I know! But rest assured we've been making steady progress all along! It's not easy when you're working with people from different cultures! But it's precisely that process that can yield something special! For now, we're able to announce the main cast! Rather, we need to hurry and announce it or else it'll be leaked, apparently! Hilarious, lol. Their face, the size of their mouths and hands, their aura, the way they carry themselves, their voice, their acting skills, their height, the balance amongst the Straw Hat Crew, etc…!
We decided on this cast after numerous discussions involving people around the world! These are the people who will be our Straw Hat Pirates! It'll take a bit more time to get this show done, but we'll continue to do our best to deliver a show that we're confident will be enjoyed by everyone around the world! Look forward to more updates in the future!"
Netflix's One Piece series started filming in February.
Source: @NetflixAnime