Live-Action One Piece Series Reveals Main Straw Hats Cast Members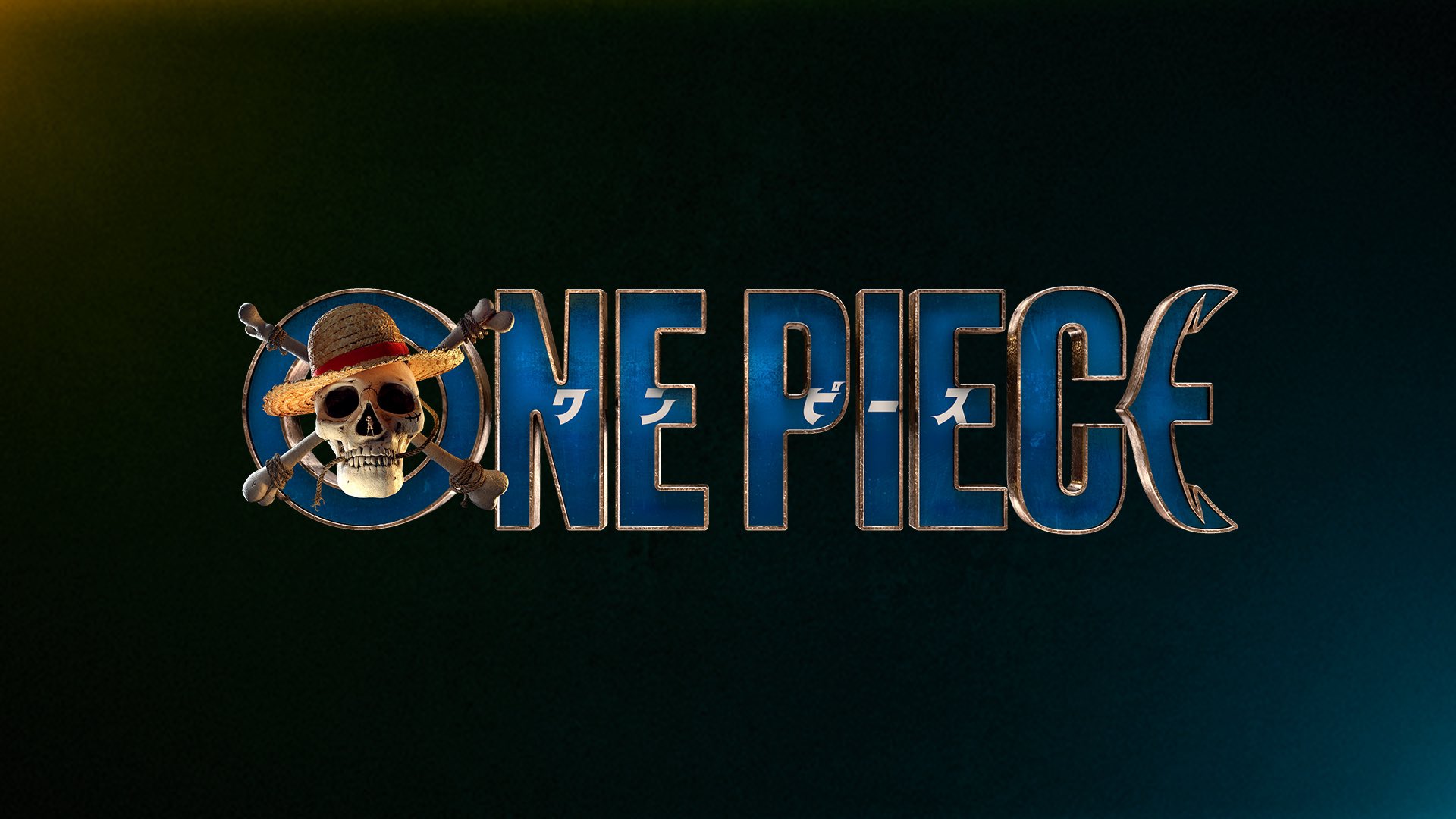 Somehow, some way, the live-action One Piece series is happening. While we're still far away from seeing how it turns out, Netflix took us one step closer with the reveal of the five main cast members. The cast so far includes Inaki Godoy as Monkey D. Luffy, Mackenyu as Roronoa Zoro, Emily Rudd as Nami, Jacob Romero Gibson as Usopp, and Taz Skylar as Sanji.
You can soak in their infectious excitement in the introduction video below, and check out some wanted posters for each after that.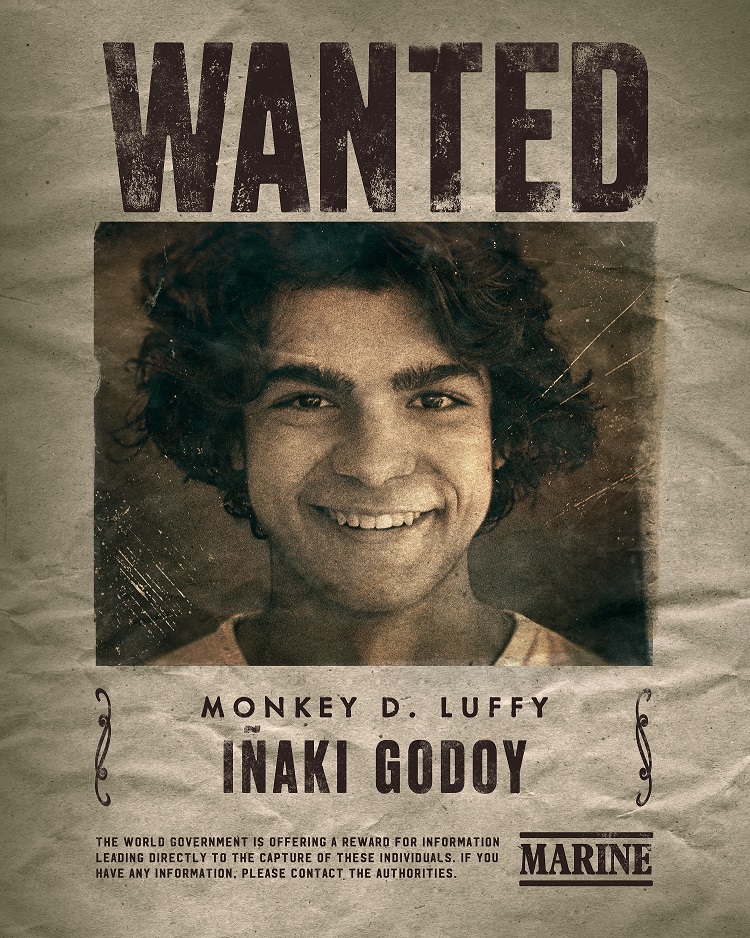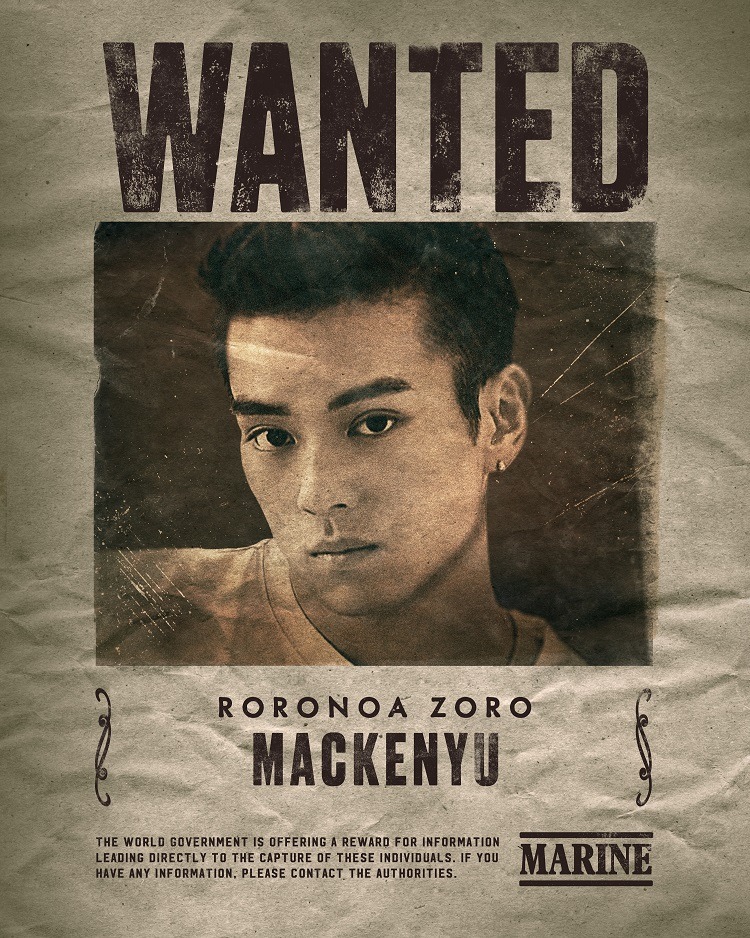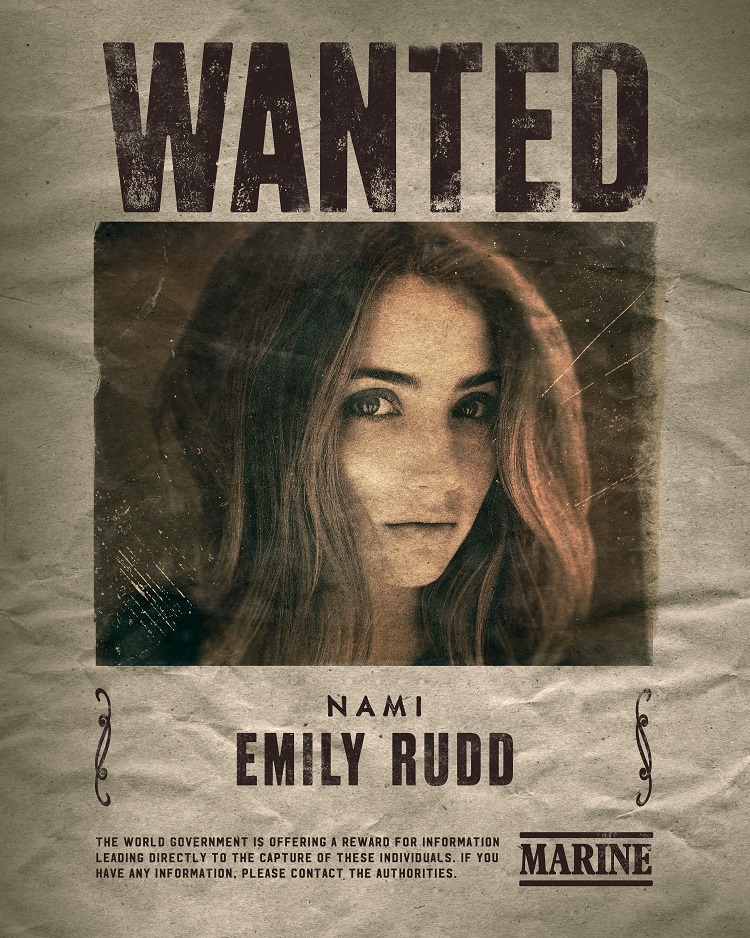 The live-action One Piece TV series was first announced way back in 2017. Last year, series creator Eiichiro Oda hopped on board to oversee the series for Netflix, and more recently they promised a cast as diverse as the one Oda originally envisioned. It looks like they're already on their way to deliver on that promise, and you can read a new message from Oda on the matter below.
"We've been working with NETFLIX and Tomorrow Studios on the massive project that is the Hollywood live action series adaptation of ONE PIECE! How many years has it been since it was announced, right? I know, I know! But rest assured we've been making steady progress all along! It's not easy when you're working with people from different cultures! But it's precisely that process that can yield something special! For now, we're able to announce the main cast! Rather, we need to hurry and announce it or else it'll be leaked, apparently! Hilarious, lol. Their face, the size of their mouths and hands, their aura, the way they carry themselves, their voice, their acting skills, their height, the balance amongst the Straw Hat Crew, etc…!
We decided on this cast after numerous discussions involving people around the world! These are the people who will be our Straw Hat Pirates! It'll take a bit more time to get this show done, but we'll continue to do our best to deliver a show that we're confident will be enjoyed by everyone around the world! Look forward to more updates in the future!"