Netflix's Live-Action One Piece Has Started Filming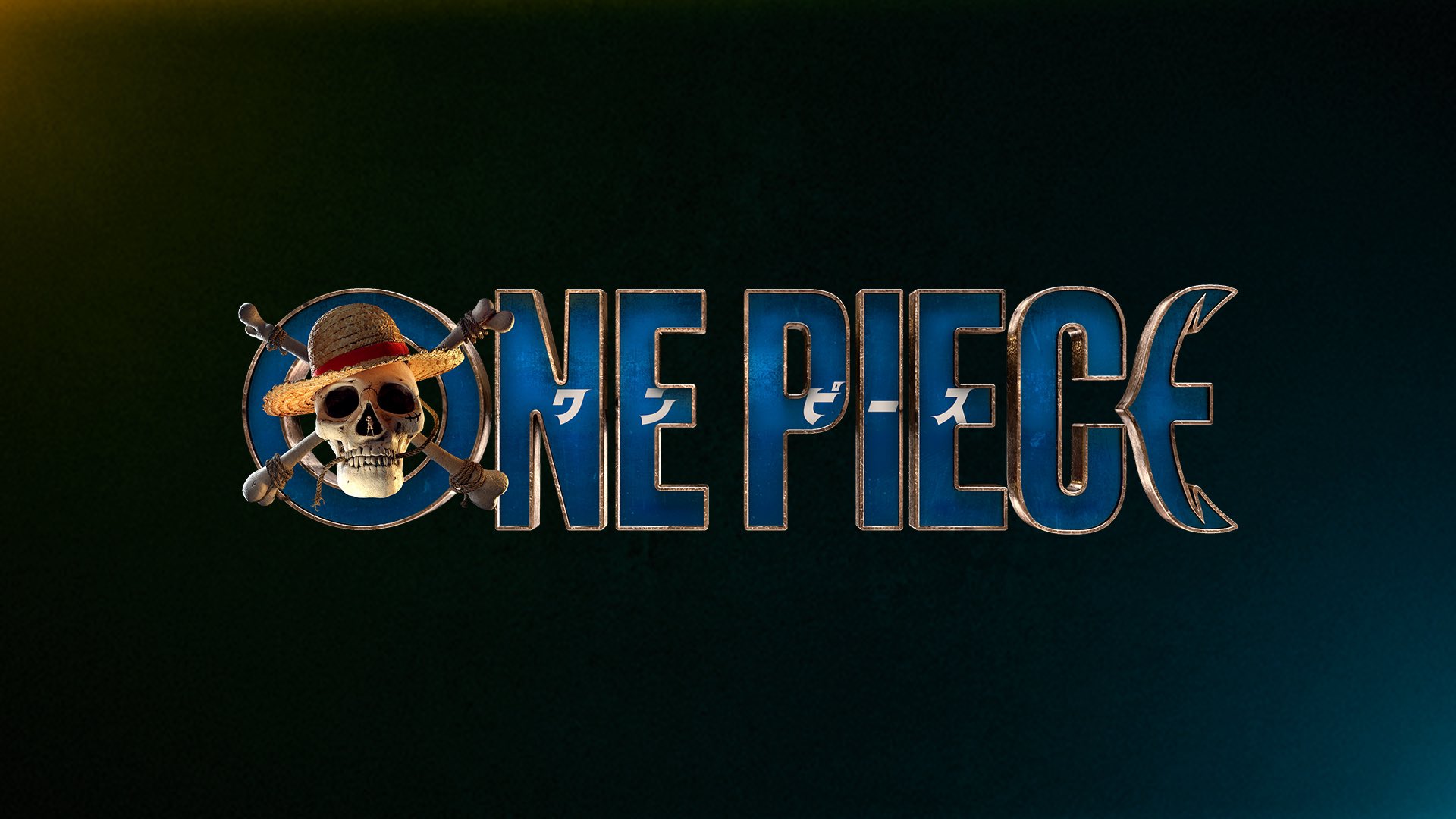 Things are moving forward with Netflix's live-action One Piece adaptation. Netflix Geeked shared the news yesterday.
Executive producer Steven Maeda also shared some visuals on Twitter to let people know it's starting.
The live-action series also has original creator Eiichiro Oda working as another executive producer. When the show debuts, its first season will consist of ten episodes and it will only be available on Netflix.
Matt Owens, the head writer for the adaptation, has talked about his love of the franchise and working with Oda. "I told Oda, 'One of the great things about One Piece is it's really a story about how everybody has tragedy, pain, sadness in their life, but it's not what defines you. What defines you is how you use that to motivate your future, and that no one has to do it alone. No one has to be alone. When you find those people around you who motivate you, lift you up, and help you, that's the greatest power in this world. And that is the story I want to put out into the world. So I know that One Piece means a lot to you, Oda. It means a lot to me, because I honestly think that One Piece saved my life.' He looked me in the eye, and he held his hand out across the table and said, 'I have 100% faith in you now.'"
When the members of the cast were first announced, Oda put out a message, saying, "It'll take a bit more time to get this show done, but we'll continue to do our best to deliver a show that we're confident will be enjoyed by everyone around the world! Look forward to more updates in the future!"
Are you going to check out the One Piece live adaptation when it comes out?
Source: ANN
____
Danica Davidson is the author of the bestselling Manga Art for Beginners with artist Melanie Westin, and its sequel, Manga Art for Intermediates, with professional Japanese mangaka Rena Saiya. Check out her other comics and books at www.danicadavidson.com.