Live-Action Cowboy Bebop Casts Elena Satine as Julia
Just in case it slipped your mind, Netflix's live-action TV series adaptation of the Cowboy Bebop anime is still in the works. Four of the main roles were revealed back in April—including John Cho as Spike Spiegel, Mustafa Shakir as Jet Black, Daniella Pineda as Faye Valentine, and Alex Hassell as Vicious—and now we know who'll be stepping into the shoes of Julia.
According to a Deadline report, Elena Satine (Strange Angel) will play Julia, who is described as the "dreamlike object of Spike Spiegel's desire."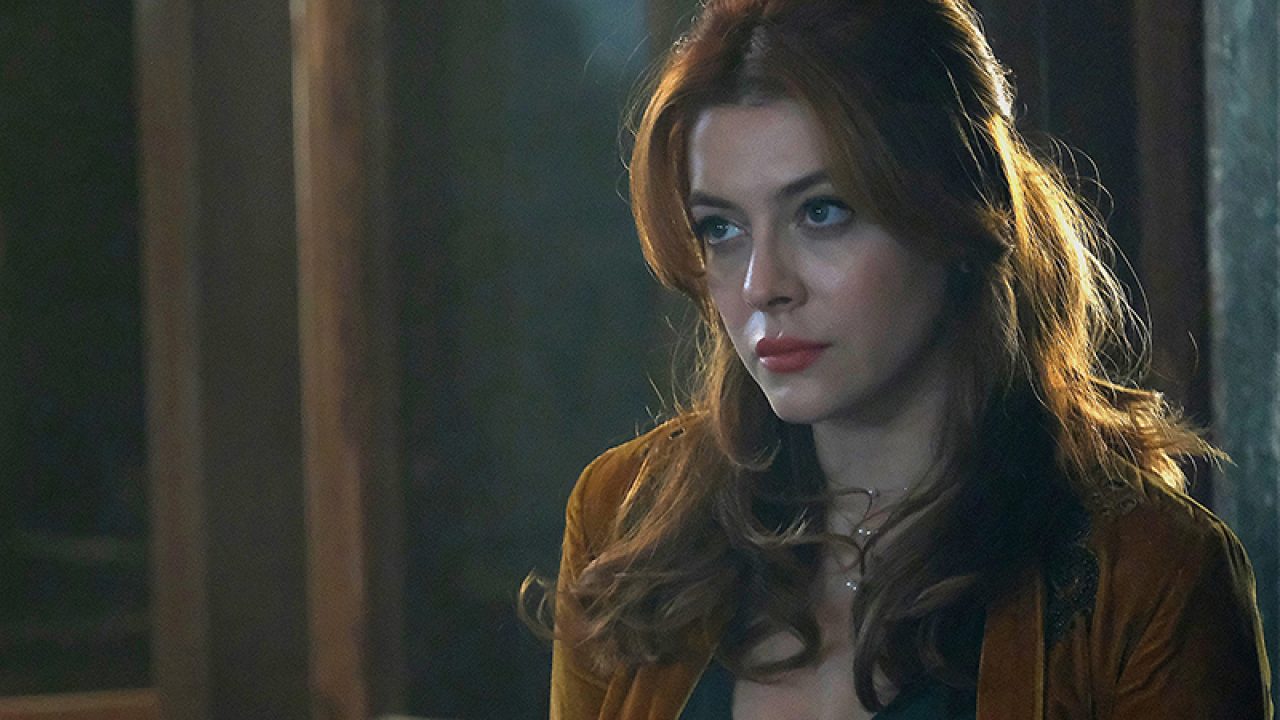 Cowboy Bebop is set to run for 10 episodes, with Christopher Yost (Thor: Ragnarok) writing the first. As previously reported, some of the original anime's creators involved. Most notable is director Shinichiro Watanabe, who is executive producing and consulting. Sunrise's Yasuo Miyakawa, Masayuki Ozaki, and Shin Sasaki are also among the executive producers.
Source: Deadline