Live-Action Akira Hit with Indefinite Delay as Waititi Helms Thor 4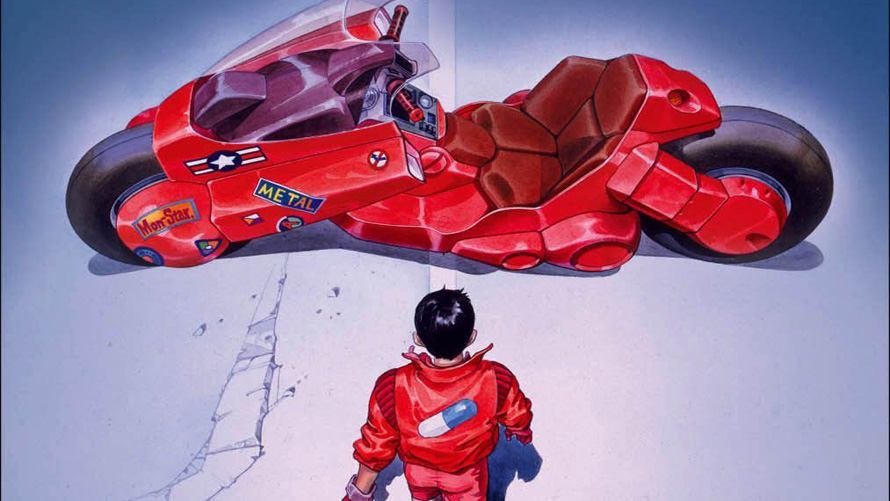 Until yesterday it actually kind of seemed as if Warner Bros.' live-action Akira movie might be on track. After Thor: Ragnarok's Taika Waititi was announced as director, the film was officially lined up for a May 21, 2021 opening. Comic-Con brought with it the news that Waititi will be returning to direct Thor 4, however, and as a result the Akira movie has been delayed indefinitely.
As nice as it is to know Waititi will be working on what will hopefully be another excellent Thor movie, the production schedules of it and Akira ended up clashing. Toss in some script development concerns that caused a shooting delay for Akira in the first place and we have an extended and uncertain wait on our hands.
Warner Bros. seems as if it wants to hold onto Waititi as Akira's director, though. If all goes according to plan, he'll eventually get a chance to show us how a proper live-action adaptation of Katsuhiro Otomo's classic is done.
Fingers crossed!
Source: The Hollywood Reporter