Hollywood's Live-Action Akira Movie Has a Release Date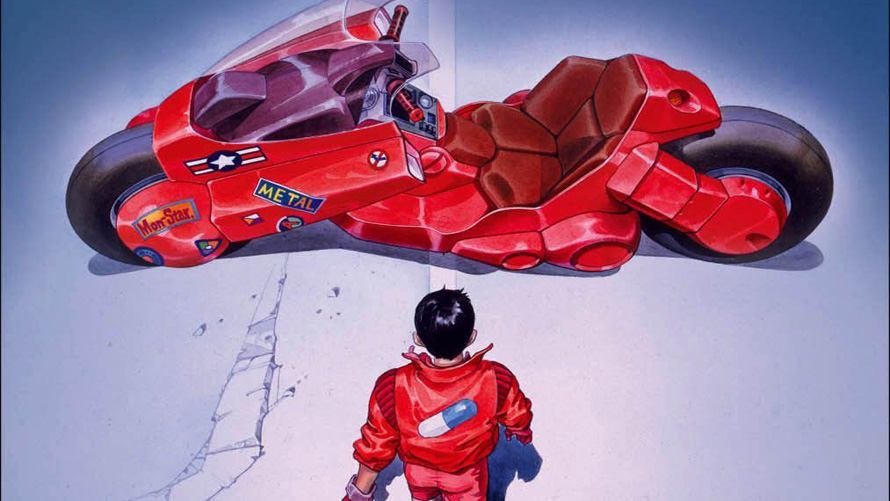 As much as we've seen the live-action Akira movie pop up in the news over the years, it's tempting to think nothing will ever end up happening. It's one step closer to being real now, though, because Warner Bros. has officially locked in a premiere date for the Taika Waititi-directed adaptation.
We'll be able to see what the Thor: Ragnarok director does with Katsuhiro Otomo's revered source material when Akira opens on May 21, 2021.
If you missed the previous update, Akira will shoot entirely in California, and the latest synopsis certainly makes it sound like its own spin on the original. Waititi has a lot of respect for Otomo's work, though, so it should be interesting to see what he cooks up for the project. Also, Thor: Ragnarok is awesome!
Source: The Hollywood Reporter