Cencoroll Connect Anime Film Teases Teenage Troubles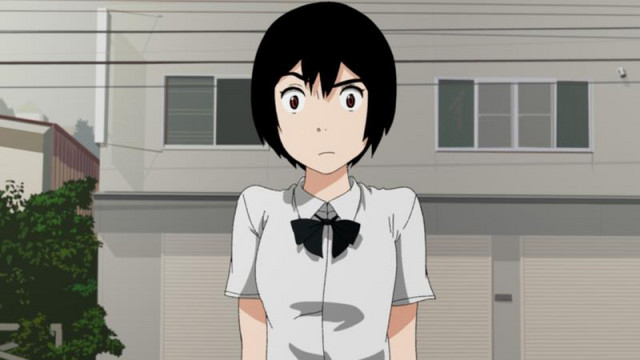 The hotly anticipated Cencoroll Connect anime film is coming to Japanese theaters on June 29 with a followup to the original short. Atsuya Uki directs, writes, and animates the feature, and a new preview recently popped up to provide a tease!
6月29日(土)公開『「 #センコロール コネクト』本予告を公開しました☀️
ポストカードサイズ前売券、TOWER RECORDSバンドルチケット発売中です😁
ぜひ劇場でご覧ください!

🎬本予告 視聴はこちらhttps://t.co/s8Xgm2tkPq

🖥️公式サイトはこちらhttps://t.co/XGjEUWHgCK pic.twitter.com/pMEmHvfeje

— 『センコロール コネクト』公式 (@cencoroll_pjt) May 24, 2019
Here's how Aniplex of America describes the original Cencoroll short:
A huge monster shows up on the top of a building of an ordinary city, prompting the Defence Forces to go into action and causing the citizens of the city to start an uproar. Yuki, a brave-hearted and naturally inquisitive girl, happens to know a secret. Her friend Tetsu has been keeping and raising a strange creature called Cenco. Instantly becoming fascinated by Tetsu and his pet, a mysterious boy appears with control over the huge monster threatening the town. With that, an unexpected battle begins.
Via Crunchyroll