Life Lessons with Uramichi-Oniisan Anime Teased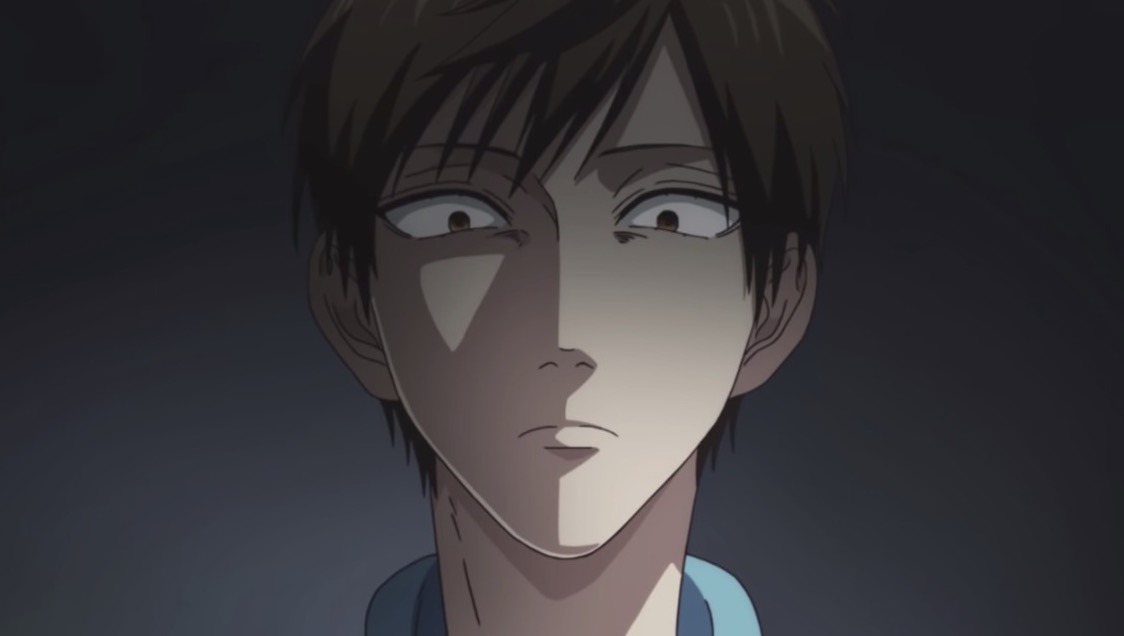 Gaku Kaze's Life Lessons with Uramishi-Oniisan manga has an anime adaptation on the way this July, and a new teaser is here to highlight more of Uramichi Omota and his totally unfitting occupation. Watch as he attempts to smile for the camera and the kids before letting reality sink in for everyone around him below.
The Life Lessons with Uramishi-Oniisan anime is being directed by Nobuyoshi Nagayama (Smile Down the Runway), with Touko Machida (Lucky Star) overseeing scripts for the Studio Blanc production.
Kodansha publishes the manga in English and describes the story:
How did the cynical Uramichi end up hosting a TV show for small children? And how long is the studio going to let him keep teaching the kids the sorrow and exhaustion of life instead of, say, the ABCs? This dark comedy manga started as a webcomic and became a bestseller across Japan — with an anime coming soon!
Via Comic Natalie