Life Lessons with Uramichi-Oniisan Anime Set for July 5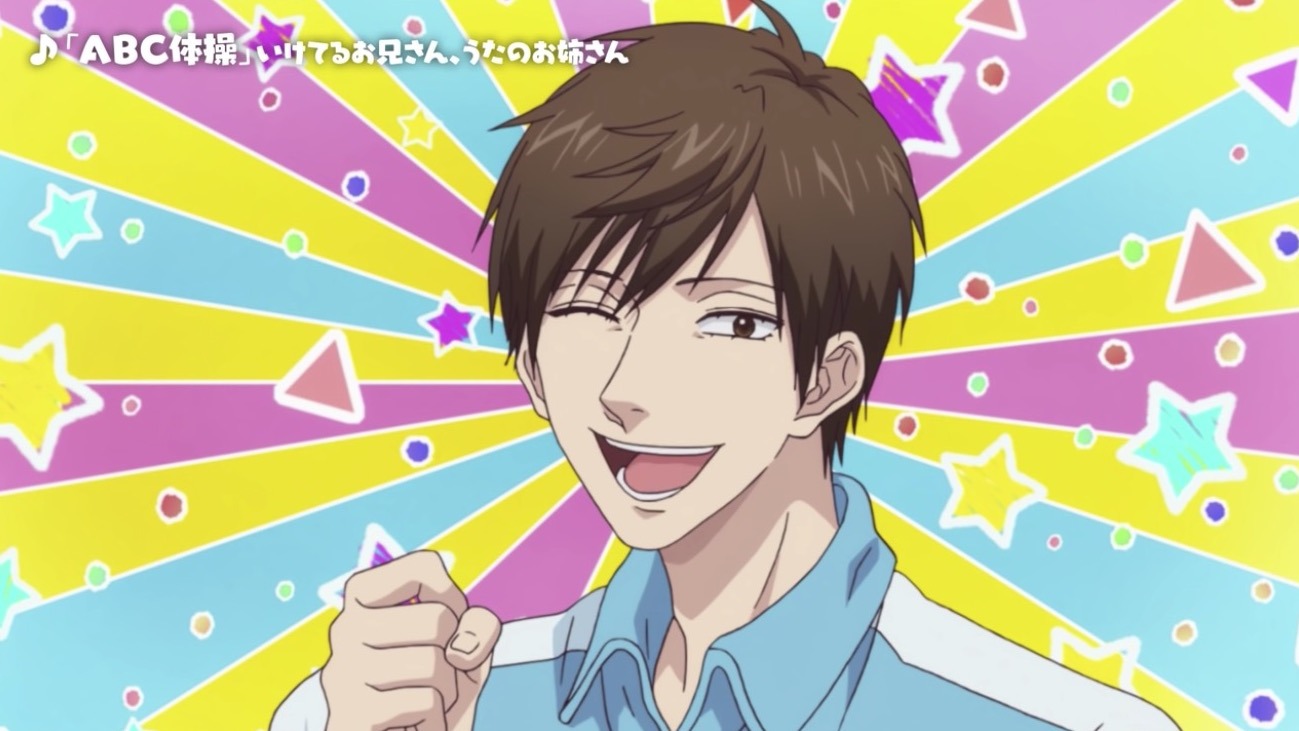 Gaku Kuze's Life Lessons with Uramichi-Oniisan manga is about to come to the small screen thanks to an anime adaptation from director Nobuyoshi Nagayama (Smile Down the Runway) and anime production house Studio Blanc (My Girlfriend is Shobitch). The series is officially set to premiere in Japan on July 5, and a new promo is here to reveal the date and preview the opening theme song, "ABC Taiso," by Mamoru Miyano and Nana Mizuki in character.
Check out the new trailer while we wait for the series to debut.
Kodansha publishes the manga in English and describes the story:
How did the cynical Uramichi end up hosting a TV show for small children? And how long is the studio going to let him keep teaching the kids the sorrow and exhaustion of life instead of, say, the ABCs? This dark comedy manga started as a webcomic and became a bestseller across Japan — with an anime coming soon!