Watch the First Few Minutes of Kakegurui 2: Ultimate Russian Roulette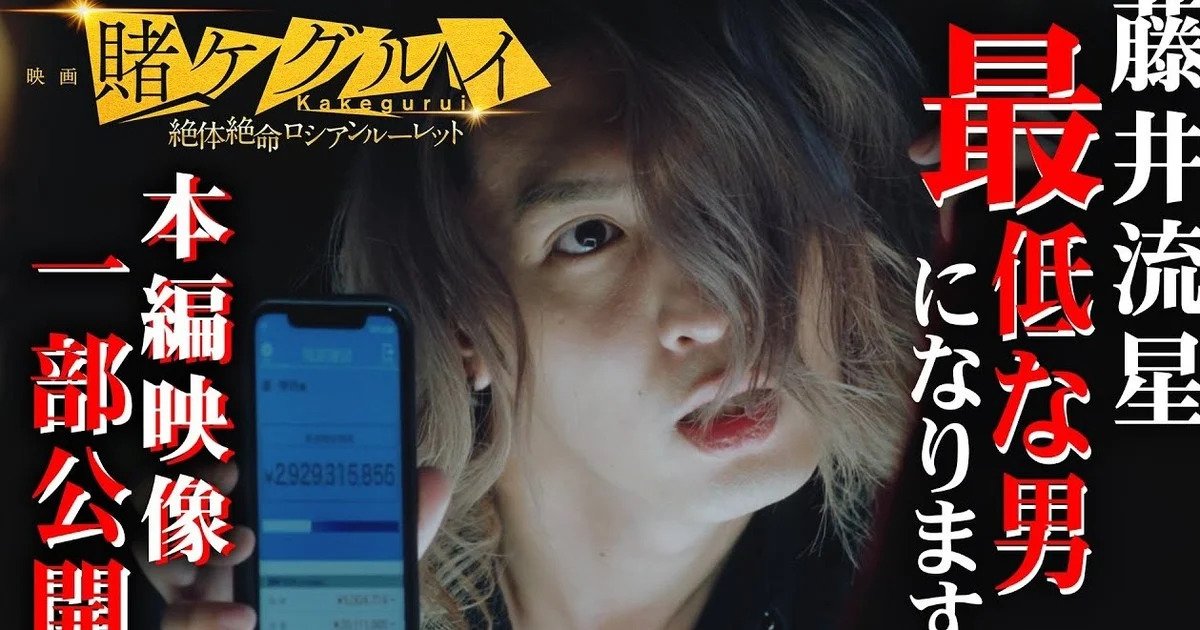 The first few minutes of the live-action movie Kakegurui 2: Ultimate Russian Roulette is available to watch legally on YouTube. It does not contain subtitles. The video opens with an introduction from actor Ryusei Fujii, then moves on to the actual footage.
The movie is scheduled to come out in Japan on June 1. The Fantasia International Film Festival in Montreal, which takes place in August, will premiere the movie in North America. The film festival gave this description of the story:
"Welcome back to Hyakkaoh Academy, where the students engage in compulsive gambling to climb the social ladder, but this time around the return of a demented alumni will wreak a new kind of havoc on the school. KAKEGURUI 2: ULTIMATE RUSSIAN ROULETTE, written and directed by Tsutomu Hanabusa (PROJECT DREAMS), raises the stakes beyond money and clout to a game of life and death. This highly creative, colorful, and thrilling manga adaptation makes a reinvented poker game as engaging as a championship match."
Source: ANN
____
Danica Davidson is the author of the bestselling Manga Art for Beginners with artist Melanie Westin, and its sequel, Manga Art for Intermediates, with professional Japanese mangaka Rena Saiya. Check out her other comics and books at www.danicadavidson.com.