Game Developer Level-5 Announces Manga Publishing Site Manga-5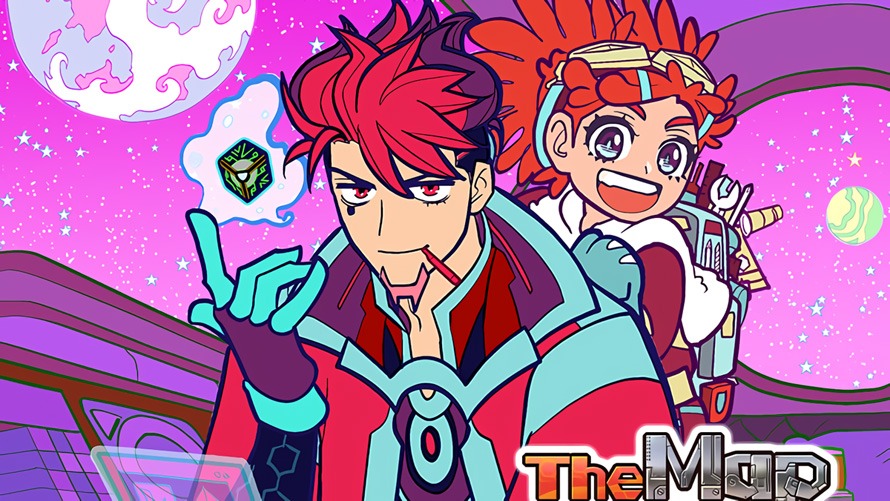 Level-5, a video game developer and publisher located in Fukuoka, Japan, has announced their new creation, Manga-5. Manga-5 is a website where people can read other people's manga at the same time that they share their own.
According to Anime News Network, both professionals and amateurs are welcome to submit their work. There will be contests for mangaka to compete in, and Code Geass' Lelouch Japanese actor Jun Fukuyama will publish some of his work here.
Level 5 has also released a list of manga that it will automatically publish on Manga-5:
The Map Makers by Yoichi Komori and Syuji Takeya
Kabushiki Gaisha Gokudо Game Gumi by Monkey Chop
Cleo to Fushisha no Mori by Taisuke Umeki
Enma no Kyūjitsu by Yumiko Sudо̄
Kiwami no Shiina by Daiki Watanabe and Ume
Daijōbu Club by Mai Inoue
Yorozu Kagiya no Jikenjо by Shо Shibamoto
Hosuto! Gоenji no Hitorigoto by Miho Asada
Otome Yūsha ~Next Adventure~ by Chisa Saeki, Chihatsu Kurahana, and Rei Kondoh
The site launches Thursday, October 15.
Source: Anime News Network
---
Danica Davidson is the author of the bestselling Manga Art for Beginners with artist Melanie Westin, and its sequel, Manga Art for Intermediates, with professional Japanese mangaka Rena Saiya. Check out her other comics and books at www.danicadavidson.com.