A Legend Faces New Challenges in Never-Ending Man: Hayao Miyazaki
Featured Spotlight: Fathom Events
Hayao Miyazaki is a household name at this point, but how many people are aware of the amount of work he puts into his passion for animation? Add the complex new element of CGI into the mix and you have a tale that could only be told in Never-Ending Man: Hayao Miyazaki, a feature-length documentary making its English theatrical debut on December 13 and 18.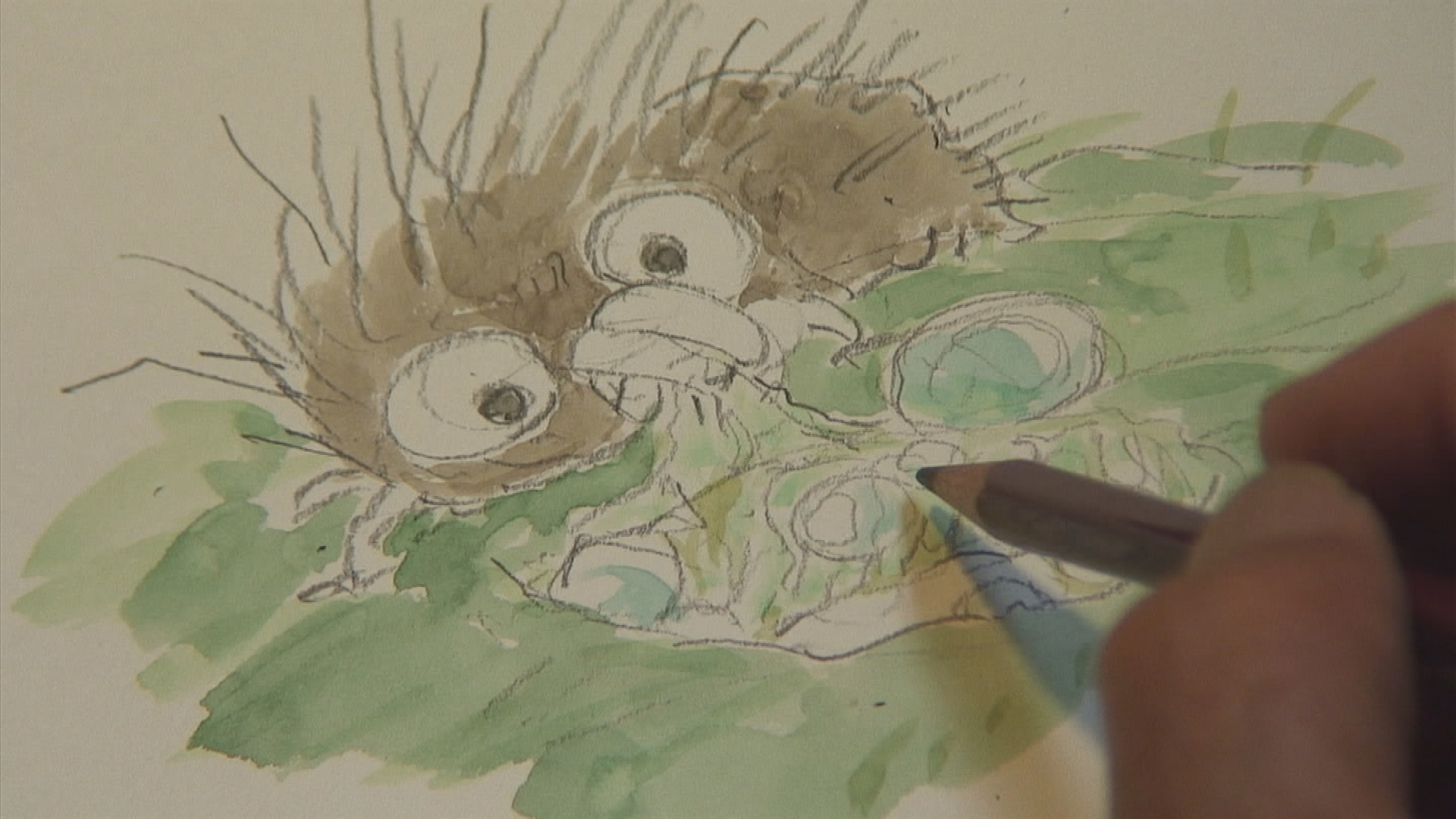 In 2013, Hayao Miyazaki announced his retirement after a prolific career making the critically acclaimed animated Studio Ghibli films My Neighbor Totoro, Princess Mononoke, and the Academy Award-winning Spirited Away, among many others. But Miyazaki can't stay away from animating for long. After meeting young CGI animators, Hayao Miyazaki returns to work on a new short film Boro the Caterpillar using CGI animation.
Follow Miyazaki as he reconciles his traditional hand-drawn style with the new challenges of working with CGI animation in this refreshingly candid documentary about one of the greatest animators of all time.
Watch an anime legend face new challenges late in his career, and marvel at this exclusive peek behind the Studio Ghibli curtain. Presented in Japanese audio with English subtitles, Never-Ending Man: Hayao Miyazaki is not to be missed, so check local listings and purchase your tickets today.
** This article was sponsored by Fathom Events
**