Kingdom Season 4 Races into Battle with Clean OP and ED Videos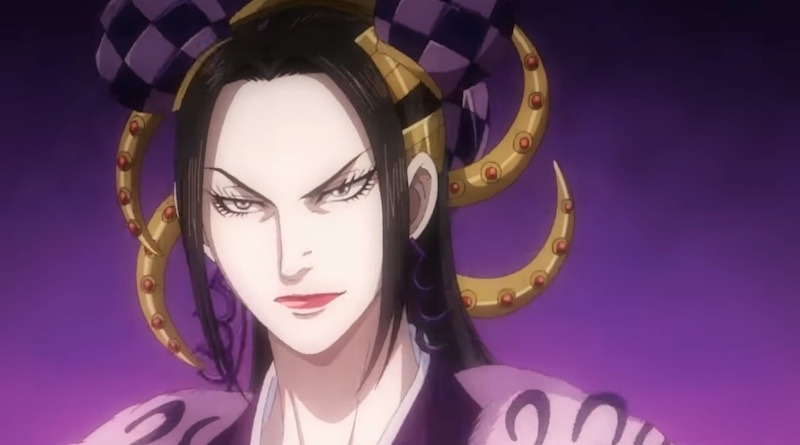 Have you been keeping up with the epic battles of the Kingdom anime, based on the hit manga by Yasuhisa Hara? The fourth season is currently underway, with a simulcast going down on Crunchyroll, and the official Twitter account went live with clean versions of the opening and ending sequences. 
Check out the opening below, featuring zonji's "geki" theme song.
The ending, to the tune of Misaki's "Believe":
The Kingdom anime features direction by Kenichi Imaizumi and animation production by Studio Pierrot and Signpost. Here's the official synopsis:
Shin and Hyou are war-orphans in the kingdom of Qin. They dream of proving themselves on the battlefield until the day Hyou is captured by a minister. The boy manages to escape and return to his village, but he is badly injured. Shin then meets a mysterious youth who bears an eerie resemblance to Hyou—a boy who will one day become emperor!
Source: Official Twitter