Kenji Kamiyama's New Anime Locks in January 30 Premiere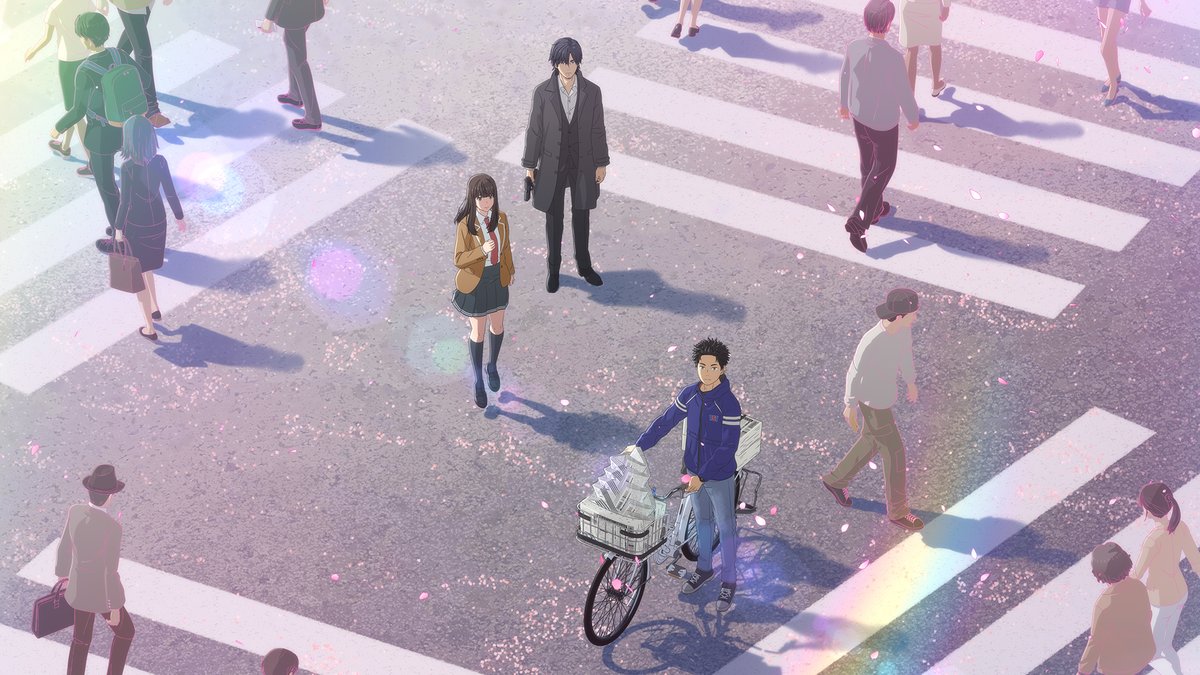 The official website for the new anime from Kenji Kamiyama (Ghost in the Shell: Stand Alone Complex) has revealed some new information. In addition to the visual above, the site announced plans for the Eien no 831 (The Eternal 831) anime to premiere on Japanese satellite TV station WOWOW's WOWOW PRIME channel on January 30, 2022 at 8:00pm Japan Time.
The anime—which celebrates the 30th anniversary of the station—will also stream via the WOWOW on-demand channel at the same time.
The site also announced that the Eien no 831 soundtrack is being composed by Gou Shiina, who recently collaborated with Yuki Kajiura on the Demon Slayer: Kimetsu no Yaiba TV anime. angela and Kanoe Rana have been tapped for the theme songs.
Synopsis:
In the present day, the world is in turmoil due to an "unprecedented disaster. A young man living in Tokyo, Suzushiro, has a secret he cannot tell anyone. That secret is that he can stop the time around him despite his thoughts. One day, he meets a girl named Nazuna who has the same "power". When he learns that she is being used in a crime, he impulsively reaches out to help her.
Via Crunchyroll