Jean-Ralphio Is Sonic The Hedgehog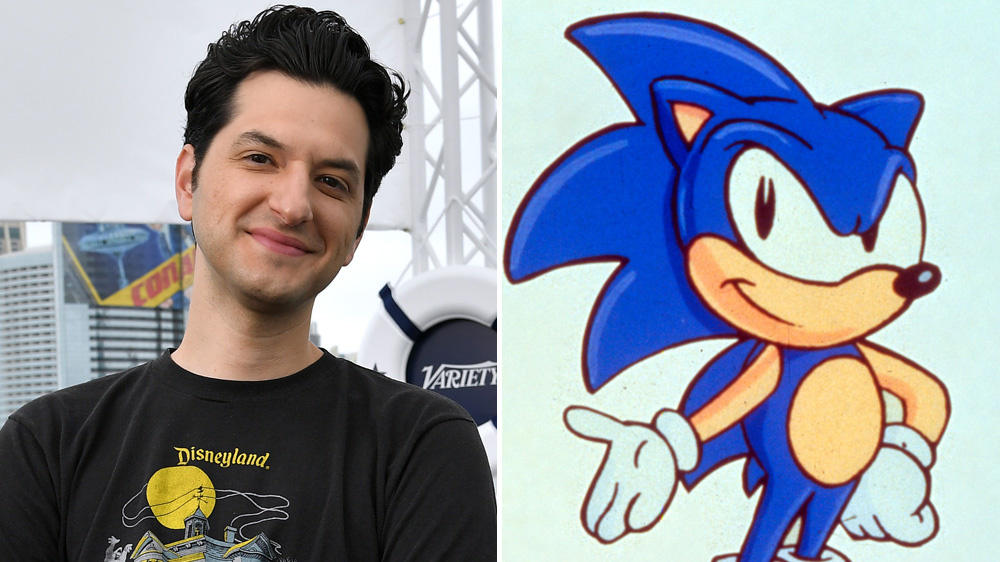 It's been surprising enough that Paramount Picture's partially live-action Sonic The Hedgehog film continues to advance through the production process, but then it keeps announcing strange and surprising casting choices. Last month, Jim Carrey was tapped for the role of Dr. Robotnik, and a month before that James Marsden (Teddy on Westworld, Cyclops in the 2000s X-Men trilogy) was announced to play a role.
This week, Variety got the scoop on the casting of Sonic himself, which goes to Ben Schwartz (who plays Jean-Ralpio in Parks and Rec, but NOT Steve in Stranger Things). This actually shouldn't be all that surprising, since Schwartz has already been voicing 90s cartoon characters in the latest reboots of DuckTales (Dewey) And Teenage Mutant Ninja Turtles (Leonardo). Regardless, it's still kind of weird that anyone is playing Sonic in a Hollywood movie.
I. LOVE. 90S. BLUE. ICONIC. CHARACTERS. I am beyond excited about this movie. It's gonna be amazing. I have been training by running, wagging my finger and impatiently tapping my foot. GOTTA GO FAST! https://t.co/SOYqgnf3ym

— Ben Schwartz (@rejectedjokes) August 9, 2018
Jeff Fowler will be directing the film. His only previous directing credit is a short he animated called Gopher Broke, and he acted in a minor on Gilmore Girls. Deadpool director Tim Miller is attached to the film as an executive producer. Sonic The Hedgehog is planned to premiere on November 15th, 2019.
Source: Variety