Japanese Fans Rank the Anime They Want to Watch in Summer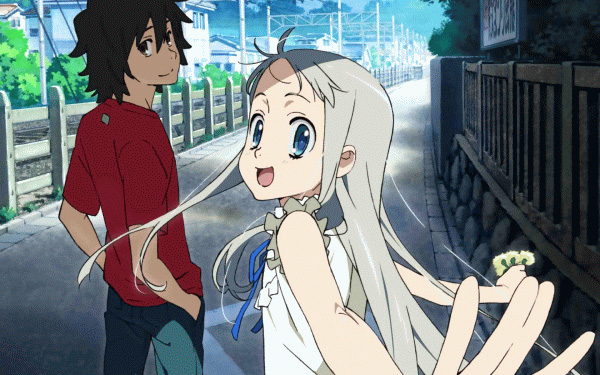 Summer in Japan. If you've seen enough anime, you know what's up: festivals, fireworks, yukata and the relentless sound of cicadas.
But when summer rolls around, what anime series do Japanese fans feel like watching? Anime Anime decided to poll its readers to answer just that question, and we've translated the results below.
9. Air
8. Nagi-Asu: A Lull in the Sea
7. Big Windup!
6. When They Cry
5. Barakamon
4. The Girl Who Leapt Through Time
3. Free!
2. Summer Wars
1. anohana: The Flower We Saw That Day
What about you, OUSAers? What anime series evoke that distinct summer feeling?
The sound of Japanese summer.
Source: Anime Anime