Japanese Fans Rank the Summer 2016 Anime They're Still Watching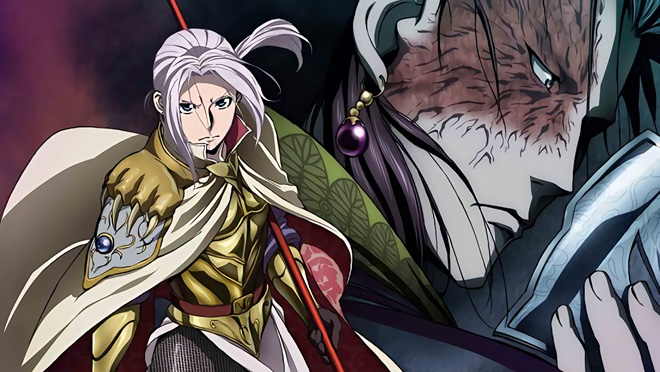 Only the strong survive.
With over 40 shows airing every season, even the most dedicated anime otaku have to get choosy. Now that we're deep into the summer 2016 season and Japanese fans have been doing some pruning, pollsters Charapedia decided it was a good time to ask, "what shows are you still tuning in for?"
Check out the list and see how it corresponds with yours!
20. Handa-kun
19. ReLIFE
18. First Love Monster
17. Tsukiuta. The Animation
16. Food Wars! The Second Plate
15. Days
14. Servamp
13. Rewrite
12. Danganronpa 3: The End of Hope's Peak High School: Despair Arc
11. B-Project: Kodo Ambitious
10. The Morose Mononokean
9. Danganronpa 3: The End of Hope's Peak High School: Future Arc
8. Qualidea Code
7. 91 Days
6. This Art Club Has a Problem!
5. The Heroic Legend of Arslan: Dust Storm Dance
4. Love Live!! Sunshine!!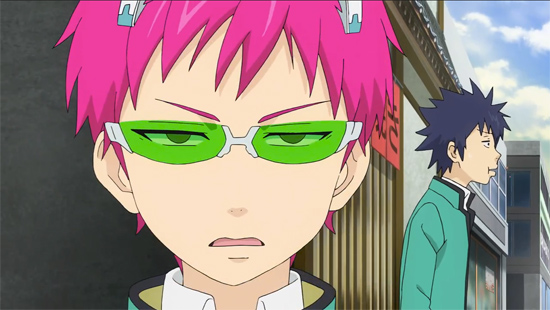 Coming in at number three is gag series The Disastrous Life of Saiki K. Based on a popular comedy manga about a high schooler with psychic powers, the anime's episodes clock in at a grand total of five minutes a piece, making for some quick and easy watching. If five minutes isn't enough Saiki K. for you, look out for the upcoming live-action film from Hentai Kamen director Yuichi Fukuda.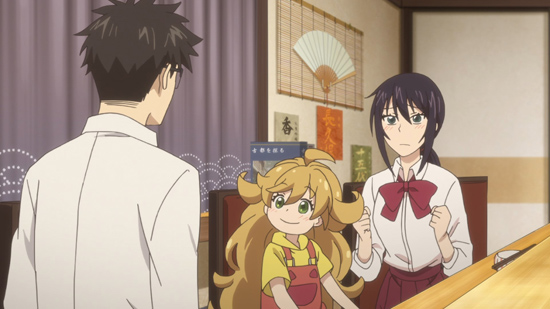 In the number two spot, it's Sweetness and Lightning, the slice of life series about single parenthood and cooking. Based on a manga that's been running since 2013, Sweetness and Lightning is written by Digimon Adventure tri.'s Mitsutaka Hirota.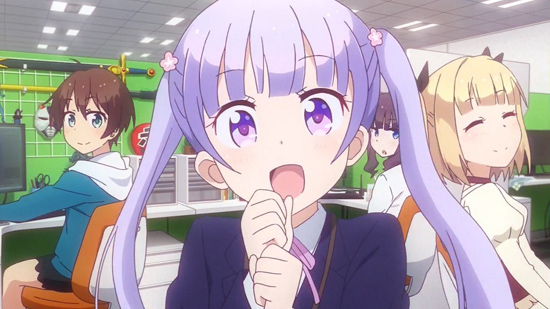 Finally, at number one, it's New Game!, the anime about video game making we've labeled "the Shirobako of games." A PlayStation game based on the series was recently announced, making it a video game about an anime about video games. What.
OUSAers, what are your thoughts on the season? What are you keeping up with, and what have you dropped?
Source: Charapedia