Japanese Fans Rank Characters With the Cutest Eyes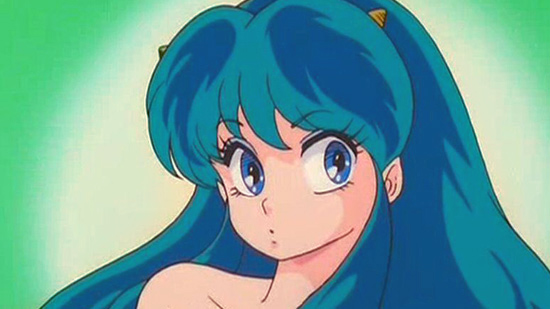 Japanese ranking site Goo is back with another survey, and this time they've asked their readers what anime characters have the cutest, most impression-leaving pair of peepers.
Specifically, they've asked about "tsurime," which kinda means upturned or almond-shaped eyes. Anyway, you'll get the idea once you see the list.
As usual, Goo asked 250 men and 250 women, and these were the top ten:
10. Ruri Hoshino (Martian Successor Nadesico; 5.6%)
9. Neko Musume (Gegege no Kitaro; 6.6%)
8. Azusa Nakano (K-On!; 7.4%)
7. Elsa (Frozen; 8.2%)
6. Mio Akiyama (K-On!; 9%)
5. Android 18 (Dragon Ball; 9%)
4. Haruhi Suzumiya (Haruhi Suzumiya; 9.4%)
3. Anna (Frozen; 10.6%)
2. Shampoo (Ranma 1/2; 12%)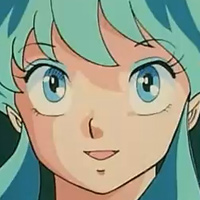 1. Lum (Urusei Yatsura; 43.2%)
With over 43% percent of the vote, it wasn't even close: when Japanese manga/anime fans think about those sweet almond-shaped windows to the soul, they think Urusei Yatsura's Lum. Second place was another Rumiko Takahashi character, Shampoo, making Takahashi the undisputed master of tsurime.
Other points of note: not one but two characters from Frozen made the list – another reminder that when you say "anime" in Japan, it just means "animation." K-On! was the other series that had two characters crack the top ten.
Source: Goo