Japanese Fans Rank Anime's Most Shocking Death Scenes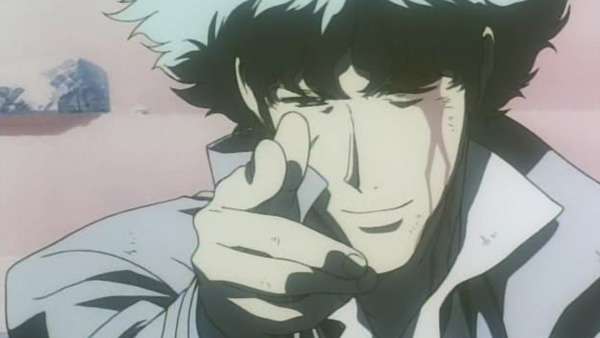 You wa shock.
There's nothing more shocking in fiction than the death of a beloved character, and the history of anime and manga is full of deaths used to great narrative effect. But what are the medium's all-time most shocking deaths? That's the question ranking site Goo put to its readers this week, and we've got the top 10.
Before you read any further, be warned, these are all spoilers, obviously (the newest series on this list is about five years old, but still).
10. Raoh
Fist of the North Star
9. Maes Hughes
Fullmetal Alchemist
8. Kite
Hunter Hunter
7. Toru Rikiishi
Tomorrow's Joe
6. Krillin
Dragon Ball
5. Kaworu Nagisa
Neon Genesis Evangelion
4. Lelouch Lamperouge
Code Geass
3. Kazuya Uesugi
Touch
2. Mami Tomoe
Puella Magi Madoka Magica
1. Portgas D. Ace
One Piece
All right, folks: we've got our own scenes in mind, but how about you?
Source: Goo