Japanese Fans Rank Anime's Best Scantily-Clad Heroines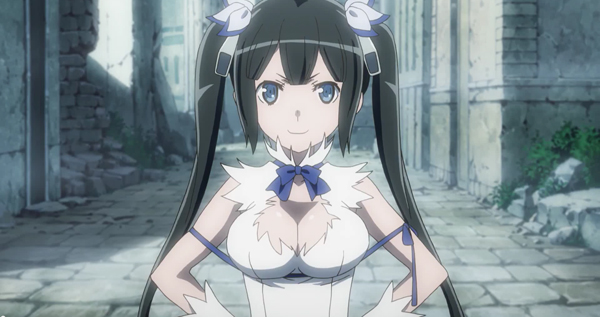 (Almost) too sexy for TV.
That's this week's theme over at ranking site Goo, where they've asked their readers to vote on a list of anime heroines who just skirt the limits of what's acceptable on broadcast television.
Who made the cut by wearing the most revealing cuts? Let's find out.
20. Motoko Kusanagi
Ghost in the Shell

19. Dakki
Hoshin Engi (Soul Hunter)

18. Ryuko Matoi
Kill la Kill

17. Ange
Cross Ange

16. Misa Amane
Death Note

15. Asuka
Evangelion
14. Yoko Littner
Tengen Toppa Gurren Lagann

13. Tsukiumi
Sekirei
12. Reiko Katherine Akimoto
Kochikame
11. Shimakaze
KanColle

And the top ten…
10. Nico Robin
One Piece

9. Rei
Evangelion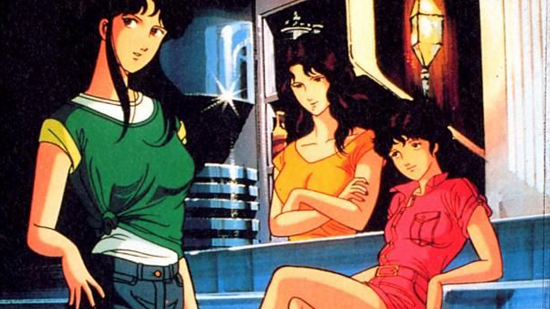 8. Kisugi sisters
Cat's Eye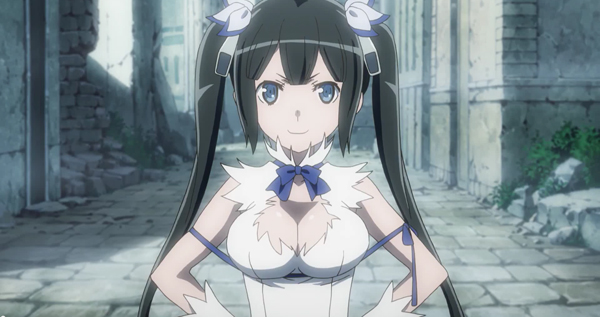 7. Hestia
Is It Wrong to Try to Pick Up Girls in a Dungeon?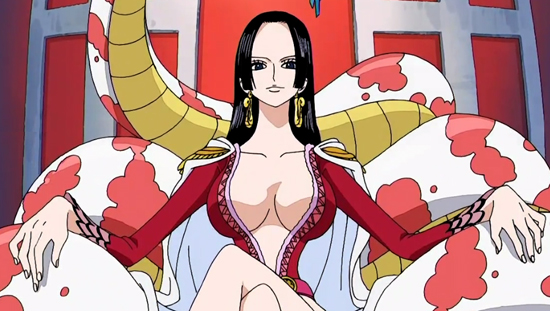 6. Boa Hancock
One Piece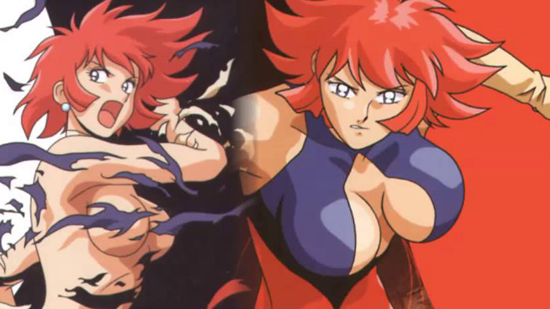 5. Honey Kisaragi
Cutie Honey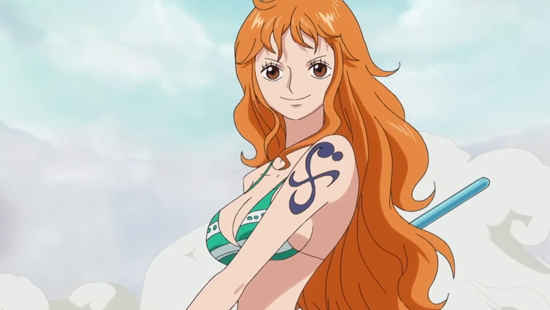 4. Nami
One Piece

3. Doronjo
Yatterman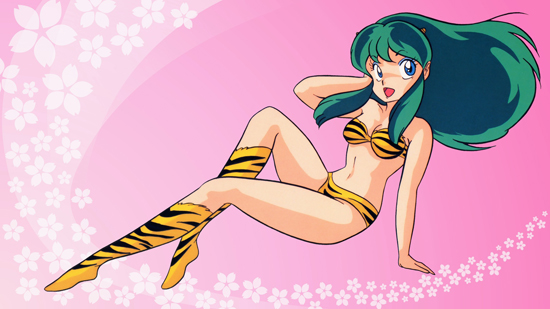 2. Lum
Urusei Yatsura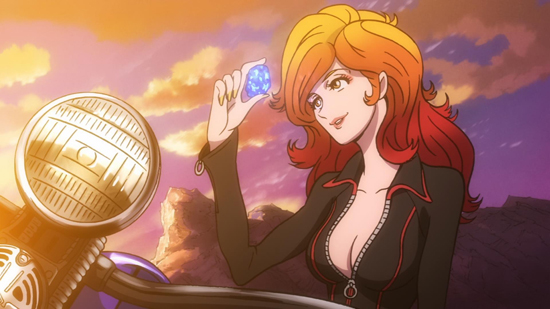 1. Fujiko Mine
Lupin III
Some OUSAnalysis: a huge win for the women of One Piece, who the media-shy Eiichiro Oda has endowed with some serious, uh, muscle.
No huge surprises for the top three: all three heroines hail from classic anime and have amassed decades of fanboys with their just barely fit for TV duds.
One of the only more modern characters who cracked the top ten, in fact, was Hestia from Is It Wrong to Try to Pick Up Girls in a Dungeon?. Hestia made serious waves with her blue ribbon that provides some serious lift.
All right, folks: anybody missing?
Source: Goo